President Yoweri Kaguta Museveni has asked embattled ruling National Resistance Movement Secretary General Justin Kasule Lumumba to mind her business.
Speaking in a secret meeting, Museveni told Lumumba to focus on mobilizing resources for the party, supervising government, monitoring NRM manifesto instead of wasting time in media talking about Tanga Odoi.
"I will be happy to receive an Evidence based report from you telling me how Tanga Odoi has stopped u from organizing NRM mobilisers, conducting district meetings, mobilizing funds for the party, monitoring NRM manifesto." He said.
Museveni also asked her if she is no longer interested in the job she was given when she begins going beyond her limits.
"Identifying and recommending youth for jobs in government and private sector, let me know how Odoi has stopped you from challenging opposition lies in social media and main stream media. Let me know how Odoi has stopped you from meeting NRM youth leaders, let me know how Odoi as stopped u from engaging poor youth activists as well as FDC and UYD youth leaders." Museveni added.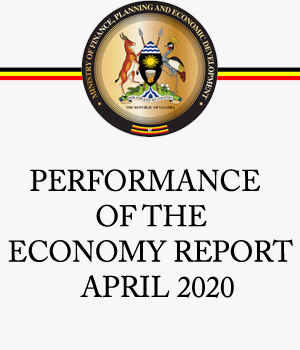 This comment has come a few days after the party S.G Lumumba and the electoral commission chairman Prof. Tanga Odoi got involved in quarrels over party leadership where Odoi claimed that the secretariat had for long been infiltrated with ghost workers.
This move forced the party to sack all its employees in bid to cub such bad vices at the Kyadondo road based secretariat.