Sing er Ronald Mayinja has stretched his head hard to find explanations for the act he did of singing at the NRM's age limit removal celebrations and thanks giving in Kiboga district.
According to our credible source in Golden Band, revealed that Mayinga claimed that he was not aware that he was going to sing for NRM.
Its further said that Mayinja was only told their manager about a show in Kiboga and thought that it was a wedding ceremony only to find that was in the yellow family and could neither move out of the car nor refuse to sing after arriving at the venue.
Mayinga who has been secretly alleged of having political ambitions to run for a political position in Wakiso district highly dominated by opposition, has less words to explain to his supporters why he swallowed his words after decampaigning his fellows for singing in Tubonga Naawe project.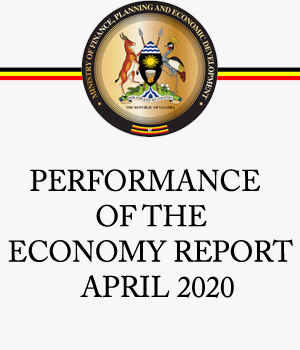 He has also sung anti-corruption and government songs like Tuli Kubunkenke, Africa, Land Lord, Tulwanyisa Nkuuzi among others.
He has on several occasions appeared in press conferences with the Democratic Party- DP and Forum for Democratic Change -FDC officials.