President Museveni has said that Uganda will not become culprits of oil refinery illiteracy.
Speaking during the age limit removal thanksgiving and celebratory ceremony organised by the NRM Chief Whip, Hon Ruth Nankabirwa, Museveni said that the same philosophy informed my rejection of the motion that Uganda should export crude oil to foreign markets for refining before it returns here as finished products.
He said that Ugandans are not fools to export crude oil, but will build a refinery and once complete, we shall stop importing fuel & its byproducts.
He added that since there is a gold refinery in Entebbe, We should not sell our unrefined gold on the black market citing that a more organized gold industry will mean more revenue for government and assured jobs for our people.
"Recently, the government evicted artisanal gold miners from Mubende District. This is because they were mining gold and spiriting it away in raw form to foreign countries, in the process denying government revenue but also killing jobs." He stated.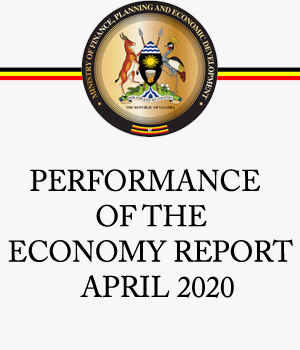 Museveni also noted that there are four broad areas in which wealth is achievable; commercial agriculture, industries, services and ICT something that every Ugandan must be involved in at least one of them.

He also said that After the amendment, business people rang me to say they would invest more because they are assured of flexibility. Ugandans can now look at the whole menu to pick their leader adding that he thanks the NRM CEC, NEC, Caucus and districts, for ensuring we have a flexible Constitution.
"On the question of land, I ask you to be calm. I have been hearing lots of misinformation. Do not be misled. It is us fighters who brought back order. In the Bush, we had landlords and squatters backing the NRA. No one appreciates the best interests of these groups better than us" He said.
However, one can now move on tarmac from Nansana, Busunju to Hoima through Kiboga. We are also working on the Masindi-Hoima-Kagadi-Fort Portal road. You will move on tarmac to the South Sudan border.