The long-awaited FIFA World Cup trophy that has caused a lot of excitement amongst very many soccer fans has finally arrived in Kenya.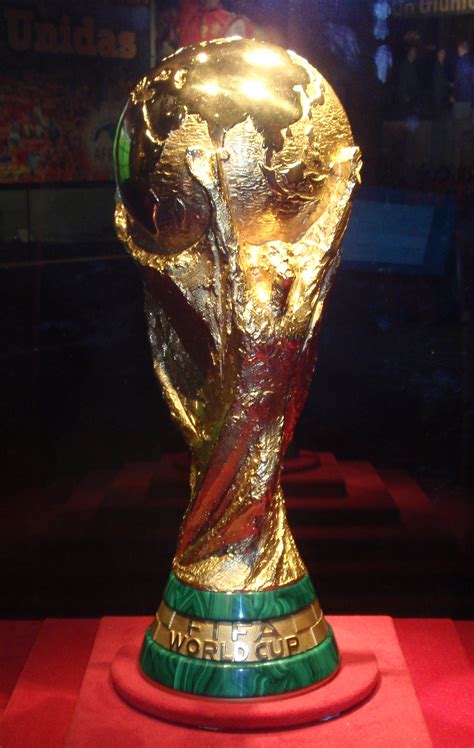 The trophy jetted in with FIFA officials at the Jomo Kenyatta International Airport yesterday ahead of a two-day tour in the country.
Kenyan President Uhuru Kenyatta graced the event with the trophy expected to go round the country for the third time. The trophy as last bought to Kenya in 2009.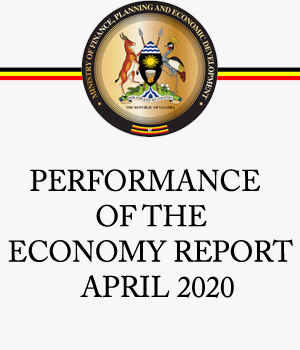 From Kenya, the trophy make stopovers in Mozambique, Johannesburg and Cape Town before it is brought  into Uganda on the 5th of March. Ugandans will get a chance to see it on the 6th of March at Lugogo cricket oval.