The journey to Bushenyi for the FUFA Women's Cup final in June got underway on Wednesday with a press conference organized at FUFA House for the draw of the competition played on a knockout basis.
24 teams registered for this year's FUFA Women's Cup including holders Olila High School Women FC.
According to the FUFA Competitions Director Hajati Aisha Nalule 14 teams (FUFA Women Elite League), 7 Regional league sides and 3 Non-League teams were drawn today.
'The 8 teams that reached the Quarterfinals of the 1st Edition last season got byes but four teams were seeded based on their geographical location' noted Nalule.
FUFA Competitions Committee Chairman Hamid Juma also attended the press conference.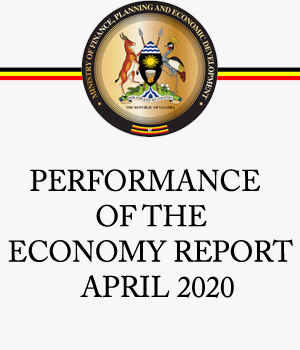 'We would like to convey our gratitude to the people who support women football. The Executive has increased the Prize money for the Women Competitions this season as compared to last year. We would like to see good competition among teams in the FUFA Women's cup' said Juma.

While addressing the media during the draws, Hamid Juma said that UGX 7.5 M is up for grabs and thus called upon all teams to put up the best display for the ultimate prize.
The preliminary round kicks off on 11th March 2018. This year's final will held in Bushenyi.