The Committee on Commissions, Statutory Authorities and State Enterprises (COSASE) has given National Information Technology Authority Uganda (NITA-U) two weeks to establish an Internal Audit Department.
The directive seeks to implement a query raised in the Auditor General's report for the Financial Year 2013/2014. The Auditor General recommended that NITA-U establishes an independent internal audit function and budget.
The MPs who were meeting NITA-U today expressed disappointment when they learnt that the Internal Audit was still under the directorate of the Executive Director.
Elijah Okupa (FDC, Kasilo) said that the decision to continue having Internal Audit under the Executive Director is a deliberate move to suffocate internal audit processes.
"One would wonder why the Executive Director has not implemented a recommendation after five years and the Board has not taken any action to that effect, this could be intentional so that the audit process is influenced," said Okupa.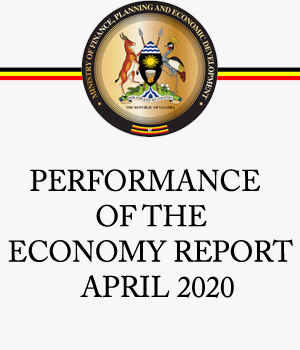 Abraham Byandala (NRM, Katikamu North) said that failure by NIITA to comply with the Auditor's recommendations has a bearing on budgetary allocations to the institution.
"It will be difficult for Parliament to appropriate funds to NIITA-U if they do not follow recommendations," said Byandala.
The Committee Vice Chairperson, Anita Among (Ind., Bukedea district) said that lack of independent audit systems compromises the quality of audit processes.
"We expect the institution to ensure that internal audit department gets independence both financially and administratively, this should be done in two week's time, "said Anita.
The Executive Director, NIITA-U, James Saaka said that the institution will comply with the committee's directive.