The Bunyoro Queen Mother, Omugo Margret Karunga Adyeeri also issued statement in which she extended her condolences to the bereaved family of the late Suzan Magara which she highly  condemned and asked police to do all they can to find the murderers.
"It is indeed heartbreaking and sad that her life has been taken in such a brutal way by cruel people. May God give justice for this act," she said.
much more, she asked all citizens to be more cautious to people who are capable of committing such crimes and should work with the police to find the criminals who committed this brutal act.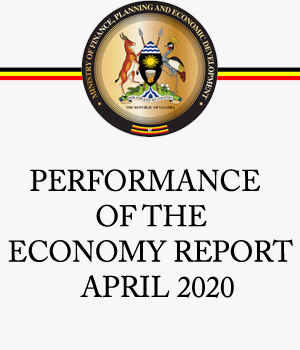 Magara's cousin, who also hails from the Bunyoro royal family, Prince Brian Kaboyo, described the deceased as a loving and caring person who stood by everyone. According to him, he says that the kingdom has lost a loving person that will always be remembered and missed.
"She was social, full of life and hardworking. This is a great loss to the kingdom that cannot be replaced," Kaboyo mourned.
Other officials in the kingdom have praised Susan for her hard work and the entrepreneurship skills that she portrayed in the family business that she was doing.
Susan Magara was a daughter to John Magara, a prominent businessman in Hoima and proprietor of Bwenero dairy farm and Nyati Rice mills.
She is a grand-child to Mr Henry Muganwa Kajura, uganda's former First Deputy Prime minister.
Susan's body was on Tuesday found dumped along at Kitiko between Kigo and Kjjansi along the Entebbe Express Highway in Kampala.