Police has found a one Ms. Nganga Bibiche Bola, the Congolese lady that was widely reported as having been kidnapped on 23rd February 2018 from Lower Konge, in Makindye Division.
According to her testimony, Bola said that was kidnapped by the Internal security organization (ISO).
She resurfaced on Thursday afternoon at her home in Lukuki, Makindye Division and the area police immediately went to her home and recorded her statement.
She claims that she was kidnapped by unknown people dressed in military fatigue with assault rifles and was in detention since then up till 28th, Feb 2018 after 5 days.
According to the area police are investigating this matter to establish who were behind these acts that continue to evoke fear among the citizens.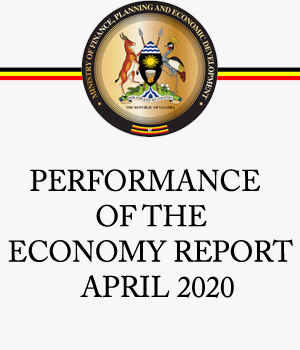 "We shall continue to work closely you stamp out such acts and all acts of criminality to guarantee citizens safety and security." Police said.