The minister of Security General Henry Tumukunde has vowed to apprehend the goons that kidnapped and later killed the youthful Susan Magara.
Speaking to the mourners in Kitoba, Tumukunde said a lot of efforts have been launched and soon the fallen queen will get Justice.
He however called upon members of the public to be vigilant, security conscious and prioritize coordinating with security agencies so that such atrocities can be curtailed.
Susan Magara 28, was kidnapped on February 7 at Kabaka Anjagala road as she was driving to her home in Lungujja, Lubaga Division.
She had been working as a cashier with Bwendero Dairy Farm Hoima at its Kabakanjagala procurement office in Kampala. The farm belongs to her father, John Magara.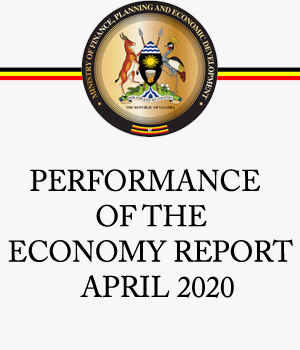 Her kidnappers had reportedly demanded for $1m (about Shs 3 billion) ransom money and only about Shs 700 million had been paid by the time the chilling news trickled in that her life had been so cruelly and violently ended by this faceless terror.

However the Uganda Police force has put a reward of Ugandan shillings 100 million to anyone who will help the force identify the killers especially the voice recording.