The Rubaga North Member of Parliament Hon. Moses Kasibante has said the murders that have happened in the country are signs of a failed State.
Kasibante made this comment in relation to the gruesome murder of the Youthful Susan Magare who was Kidnapped for about three weeks and killed by unknown goons.
Kasibante says its unfortunate that the killers used unregistered simcards yet government has passed a resolution to have all unregistered simcards blocked, something he said means how government is a mere backing dog since it failed to implement a resolution it made with no explanation.
"Most of these people in government, only have time for where they can get allowances that's why they ignored Magara's Kidnap because they knew they were not getting any grant forgetting that their role is to protect Ugandans and their property. Kasibante said.
He also asked why the police had not used the reward they are offering to trace the killers instead of claiming to be serious after the life of a humble soul has been take.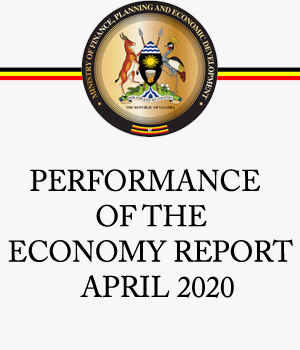 Susan Magara was kidnapped on February 7 at Kabaka Anjagala road as she was driving to her home in Lungujja, Lubaga Division.
She had been working as a cashier with Bwendero Dairy Farm Hoima at its Kabakanjagala procurement office in Kampala. The farm belongs to her father, John Magara.
Her kidnappers had reportedly demanded for $1m (about Shs 3 billion) ransom money and only about Shs 700 million had been paid by the time the chilling news trickled in that her life had been so cruelly and violently ended by this faceless terror.