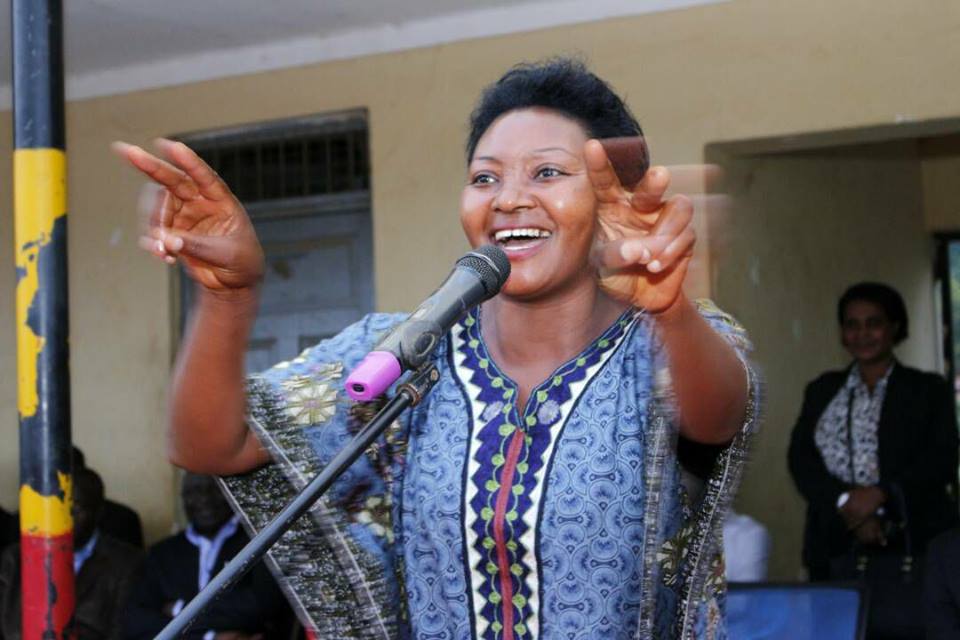 The leader of opposition and Kasese Member of Parliament, Winnie Kizza has asked the Members of Parliament to return back to business and discuss the insecurity in the country.
While addressing the media today afternoon, the leader of opposition has said that members of parliament should stop focusing on their greed for power and celebrating their selfish victory while the people who sent them into power are being brutally killed.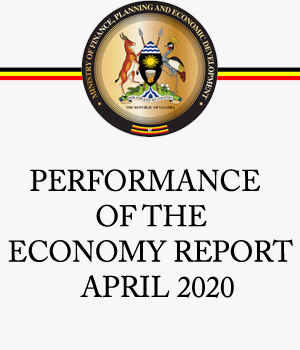 "I would say that we recall Parliament from recess. We can't continue celebrating the way they were celebrating in Kiboga when Ugandans are dying. We can't continue singing of extending terms of office of people not concerned about the wellbeing of all Ugandans," she said.
Winnie Kiiza further adds that the country has become insecure to the extent that no one can go back to their homes and sleep comfortably.
"We are living in a country where we are not sure of tomorrow and not sure whether you will be home by the evening," she lamented.
Much more, she condemns the leaders for blaming the constant murders on prostitution, domestic violence and 'illuminati' instead of finding solutions and improving on the security of the country.
"When women die, the issues is minimized to prostitution, failed relationships and witchcraft — the whole minister related the issue to Illuminati. What a pity that we can just fold our arms as leaders and say Illuminati is taking over! We should call ourselves to order as leaders and improve the people's welfare and conditions of living before brushing it off as prostitution and domestic violence, "she bitterly commented.
Kizza further adds that police has failed to pin out those that it legally works with so that people can know who to report to in case of any suspicious people in society. Unfortunately, according to the leader of opposition police has continued to protect the criminals by working with them and also deployed very many unknown people throughout the country.
"Groups of police & armed forces are all over and you'll not know who is who — when Kayihura was recruiting these crime promoters, we told him he was creating a gang of thieves . people w/o a budget and have a semblance of military training. When we went into campaigns, President Museveni was creating his own militia using Kayihura. Kayihura was in a parliamentary committee defending Boda Boda 2010 saying it's an official group. The following day, they were arresting Boda Boda 2010 members," narrated Winnie Kiiza.
Leader of opposition has called upon all members of parliament to find an immediate solution because the insecurity in the country also affects the economic and tourism industry.