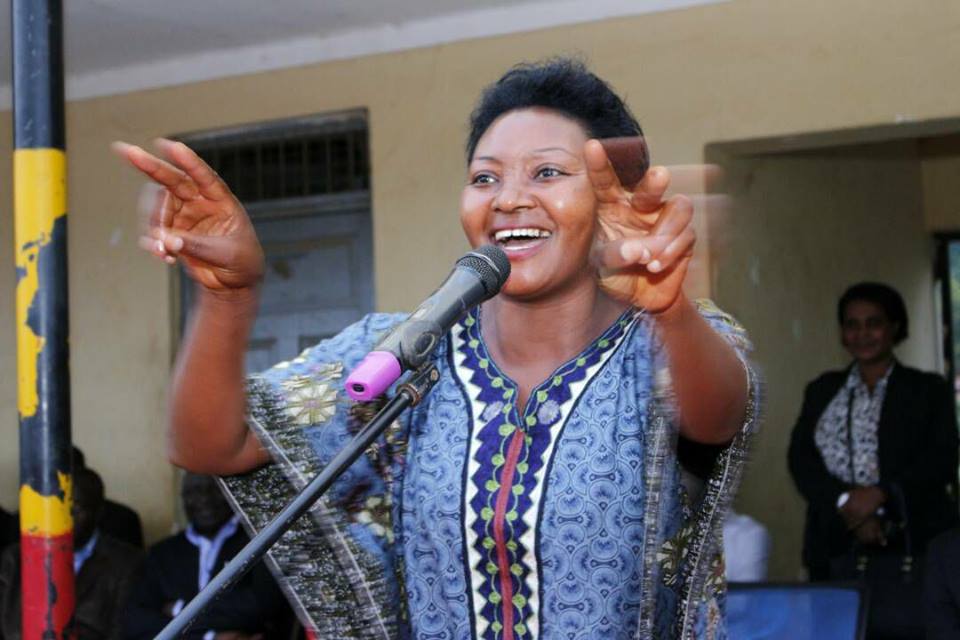 The leader of opposition and Kasese Member of Parliament, Winnie Kizza has asked the Members of Parliament to return back to business and discuss the insecurity in the country.
While addressing the media today afternoon, the leader of opposition has said that members of parliament should stop focusing on their greed for power and celebrating their selfish victory while the people who sent them into power are being brutally killed.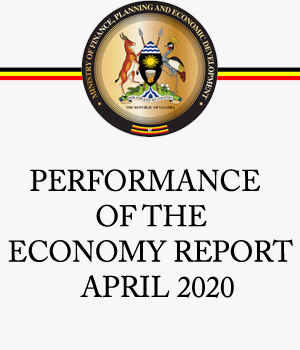 "I would say that we recall Parliament from recess. We can't continue celebrating the way they were celebrating in Kiboga when Ugandans are dying. We can't continue singing of extending terms of office of people not concerned about the wellbeing of all Ugandans," she said.