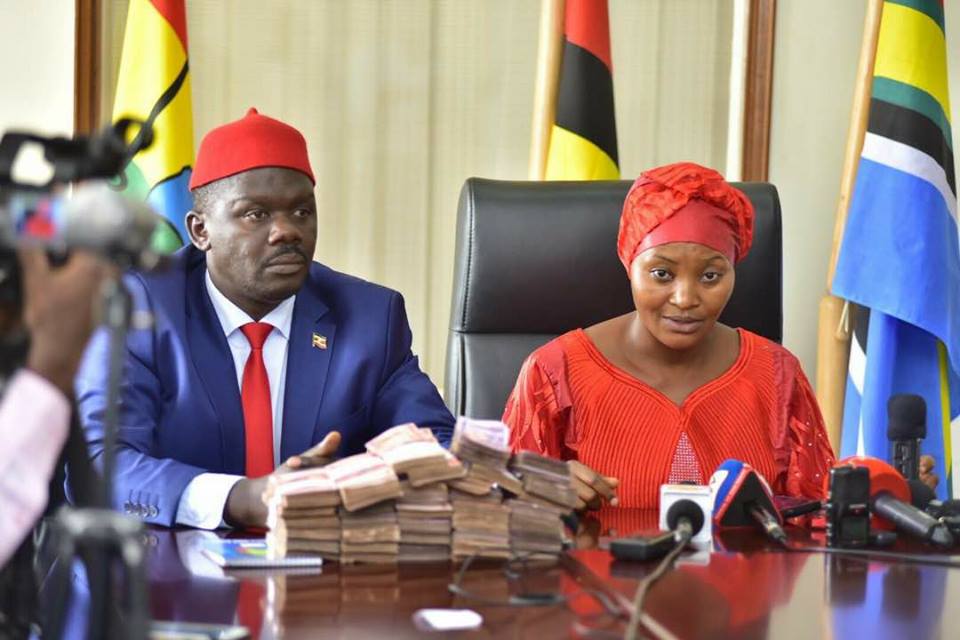 The leader of opposition and Kasese law maker, Hon. Winnie Kizza has asked Parliament to force the Security chiefs to resign because they have failed to perform their duties and protect Ugandans.
While addressing media at parliament, Winnie Kizza asked the Inspector General of Police Gen. Kale Kayihura and Gen. Tumukunde to resign before parliament makes them to resign forcefully.
"If those in charge of our security can't consider resigning, let Parliament come and force them to resign because it looks like they have failed in their responsibility; minister of internal affairs, minister of security and IGP owe us a duty of care as Ugandans. If the job is too big for them, Uganda Police Chief Gen. Kale Kayihura, Security Minister Gen. Henry Tumukunde should resign or as Parliament we will force them to. We are not interested in statistics anymore," she said.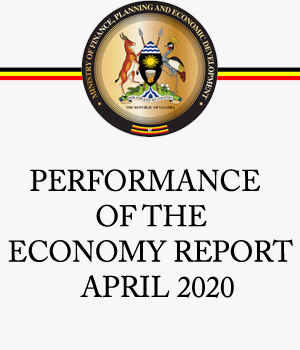 Much more, she adds that the wrangles between the two security chiefs have made them to fail to perform their duties in securing citizens and in this way Ugandans are paying for their wrangles with their lives.