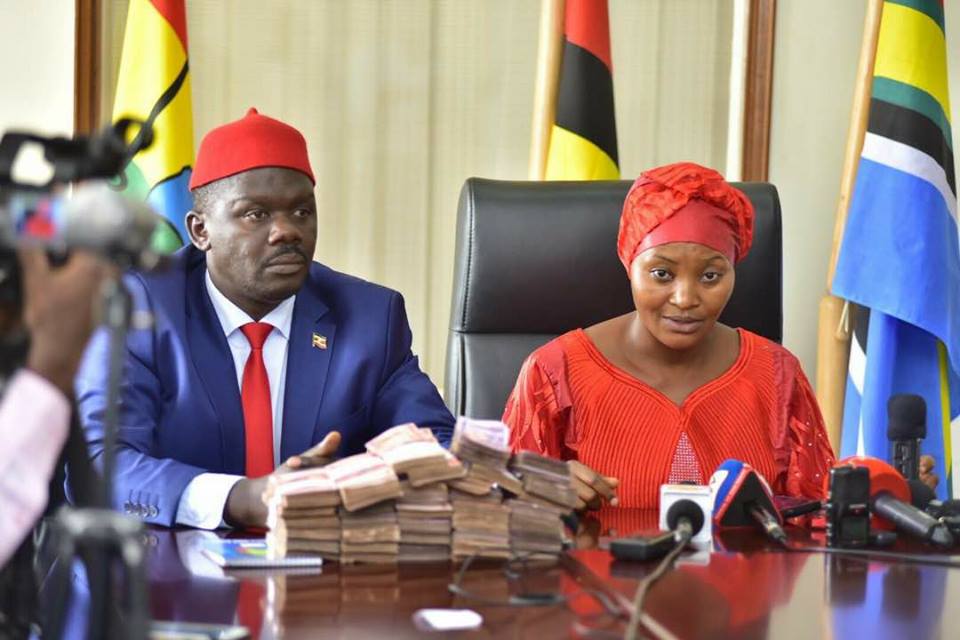 The leader of opposition and Kasese law maker, Hon. Winnie Kizza has asked Parliament to force the Security chiefs to resign because they have failed to perform their duties and protect Ugandans.
While addressing media at parliament, Winnie Kizza asked the Inspector General of Police Gen. Kale Kayihura and Gen. Tumukunde to resign before parliament makes them to resign forcefully.
"If those in charge of our security can't consider resigning, let Parliament come and force them to resign because it looks like they have failed in their responsibility; minister of internal affairs, minister of security and IGP owe us a duty of care as Ugandans. If the job is too big for them, Uganda Police Chief Gen. Kale Kayihura, Security Minister Gen. Henry Tumukunde should resign or as Parliament we will force them to. We are not interested in statistics anymore," she said.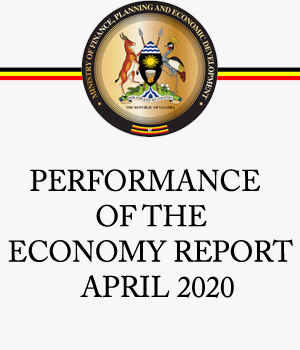 Much more, she adds that the wrangles between the two security chiefs have made them to fail to perform their duties in securing citizens and in this way Ugandans are paying for their wrangles with their lives.
"Police have zeal for only the opposition, they are very serious in fights — Ugandans are paying for the fights between Kayihura and Tumukunde.  Kayihura wants to get the money, his brother wants to get the money — they both want to be seen working. It's unfortunate and I would say the commander in chief should call his troops to order to ensure that Ugandans are protected and are sure of tomorrow, " she said.
Winnie Kizza also adds that the two security chiefs have focused on pleasing the president, competing with each other hence making sure that only the president is protected instead of all the Ugandans.
"The security is not only there to protect Museveni and his property. It's there for all Ugandans and all lives matter no matter how small you are. All of us deserve life. What these people will do is to ensure that their boss is protected," said the Leader of opposition.
Kizza further condemns the manner in which the minister of security is handling such cases by only giving the public apologies all the time instead of coming up with situations.
"What is happening is unfortunate. The Minister of Security was apologizing and accepting responsibility that "we should have done better". How long shall we take on these apologies?" she questioned.