President Yoweri Museveni has appealed to the public to keep calm on issues concerning land saying that his government cannot fail to find a solution.
Speaking during the celebrations organized by the Government Chief Whip Ruth Nankabirwa in Kiboga district on last Sunday, to celebrate the December 2017 constitutional amendment to remove presidential age limits, Museveni said no one should accept to be fooled when it comes to land issues.
Museveni's statement comes amidst a new land recommendation made the Land Probe chaired by Lady Justice Catherine Bamugemereire to abolish the Mailo land tenure system which is a big asset to Kingdoms in the country.
Buganda Kingdom's Premier Charles Peter Mayiga has since protested the recommendation saying that any attempt to scrap the Mailo land tenure system would be met with outright resistance.
Following the Kingdom's bitter statement, the land probe committee came out to explain that its recommendation had been misunderstood since their suggestion was not to abolish the Mailo land tenure but rather that efforts be made to fuse it with the Freehold Tenure to make it a single tenure for purposes of clarity and cohesion.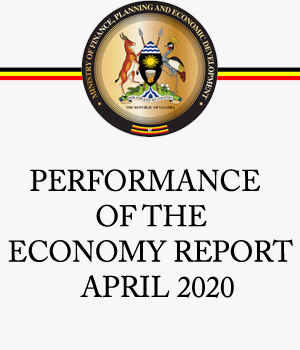 Now without President Museveni coming out clear on the new proposal by the land probe and an earlier proposal by government to amend Article 26 of the Constitution to allow for compulsory acquisition of land, which equally received a negative reaction, he appealed to the public not to allow anyone to cause alarm in relation to the land issues.