NRM Social Media Activists (SOMA) members have this morning started a public cleanliness campaign with Mulago Referral Hospital.
This activity was kicked off by the group Chairperson Mr. Lyvine Julius and the hospital Public Relations Officer (PRO), Mr. Frank Kusasira in bid to promote efficiency and guidance.
This involved cleaning four blocks of Mulago including toilets, beds, windows, sinks and the general area of Mulago hospital.
Patients also got excited with the move after they were provided with words of encouragement, wisdom and guidance in their daily living within and after they have been discharged from hospital. These were further provided with fresh drinks and food for the welfare of the patients.
The activists further found out that there are a variety of requirements in the hospital such as beds, medical supplies and many others as expressed by the opposition.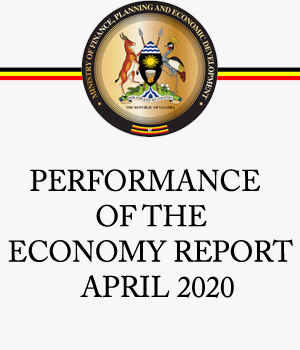 It was further established that patients in the hospital are provided with breakfast, lunch and supper all at the government's cost.
It is also recalled that Mulago Hospital is undergoing renovation as supervised by the Ministry Of Health plus availability of water and full-time electricity that supports most of the equipments within the hospital such as the Oxygen machines.
After the general cleaning, The NRM SOMA launched a campaign called "Museveni Non-Stop" which is aimed at disseminating the cause and reasons for the support of the NRM being in power.
According to the Chairperson of NRM SOMA, "Ugandans have been fed with falsehoods of selfish opposition opportunists who are seeking power for their selfish interests and are determined to use all kinds of methods to frame the government in regard to the last failed plans from the opposition including different campaigns such as walk to work, Tubalemese, black Thursday and many others that have not been a success."
"NRM SOMA has achieved success online by countering falsehoods that have been circulated on Social Media platforms such as FaceBook, WhatsApp, Twitter, Instagram and many different platforms." Said mr lyvine.