The executive decision that was reached by the Head of State during the weekend did not only spark mixed reactions but also threw the country in silence.
On Sunday evening, President Museveni sacked the Inspector General of Police Gen. Kale Kayihura who had held the office for over 12 years along with the Security minister Gen. Henry Tumukunde who had held the office for less than a year.
Though a number of Ugandans celebrated the IGP's exit, the decision to have Gen. Tumukunde a side appeared as a shock since for the shortest time he had been in office, the attitude of being pro people and against criminal gangs was highly depicted something that gained him popularity over his counterpart who fought hard to have gangs like Boda Boda 2010 in existence regardless of numerous call citing them in criminal acts.
Who is Gen. Tumukunde?
Gen. Henry Tumukunde is a qualified lawyer with a Bachelor of Laws from Makerere University and Diploma in Legal Practice from the Law Development Centre. He also holds an Executive Masters in Oil and Gas from the Graduate Institute of Geneva.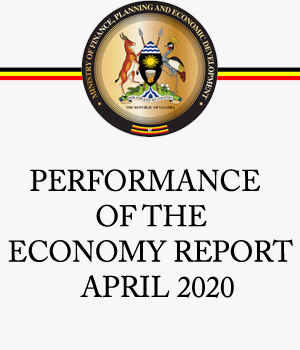 Tumukunde has served as the UPDF's chief of personnel and administration, chief of military intelligence as well as serving as the commanding officer of the UPDF Fourth Division, based in Gulu in the Northern Region of Uganda.
He has also previously served as the director general of the Internal Security Organisation (ISO). Tumukunde was also a Member of Parliament representing the Army in the Parliament of Uganda between 1995 and 2005. He has been serving as the Security Minister until he was sacked yesterday by the Commander in Chief.
His NRA Background
During his time at Makerere, Tumukunde was involved in anti-government politics, which subsequently led to his joining of then rebels, the National Resistance Army, led by current Ugandan President Yoweri Museveni.
Tumukunde was hounded by the government security services during his last year at the university and on completion, decided to join the struggle, along with two of his friends at the time, Major General Mugisha Muntu and Colonel Jet Mwebaze.
Obote's security services at the time caught wind of their impending departure for the bush and mounted an attack on the NRA's transit house, a shop in the country's capital city, Kampala. It is said that Tumukunde alongside Muntu posed as shopkeepers, surviving what would have been sure torture and death. In the early stages of the war, Tumukunde was a machine gunner and eventually went on to become one of the senior officers in the rebel army, indicated by his senior number RA 0111.