Embattled Arsene Wenger has said that its much more than a dream for people to begin thinking that he will resign from the job he has held for about 20 decades.
Wenger adds that those making a lot of noise would rather concentrate on their jobs and leave him alone.
He however admitted Arsenal's hopes of a top-four Premier League finish were over after the 2-1 defeat at Brighton.
The club lag 13 points behind fourth‑placed Tottenham Hotspur and the Europa League appears to have become their only shot at Champions League qualification. They play Milan in the last 16.
Wenger heard the travelling fans call for him to leave during a dismal first half at the Amex Stadium but he maintained he was the right man to revive the club's faltering fortunes.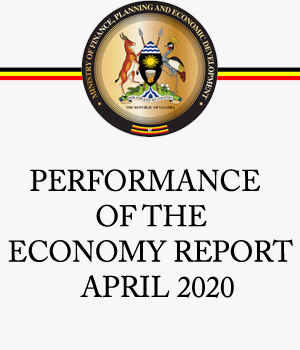 This was a fourth successive defeat in all competitions – the first time the Frenchman has endured such a sequence since 2002.
"It is very difficult, nearly impossible now – we are too far behind," Wenger said of Arsenal's top-four prospects. "We have to be realistic. We need two teams to collapse and I don't see that happening. We have to give our best for as long as we can and the Europa League becomes important."