Following the unfortunate sacking of Uganda's most controversial Generals (Gen. Kayihura and Gen. Tumukunde), very many people have been heartbroken with the Head of State's Executive decision.
Among the people who narrowly fainted is the wife to the embattled Boda Boda 2010 leader Abdallah Kittata.
According to our well-placed source,  revealed how Sumaya Ninsiima, wife to Abdallah Kitatta, the embattled patron of the infamous Boda Boda 2010, cried bitterly last evening after getting news that the Husband's God father had been razored down like a eucalyptus tree.
It is said that Sumaya who immediately rushed for prayers, cried to God asking why he has forsaken her dear husband. She was also noticed watching news on while shading tears as she lamented that its now getting tight hard for her husband to get justice.
It should be noted that Gen. Kayihura has been the top government official shouldering the existence of Boda Boda 2010 till when they were implicated in murder crimes and swept away by the officials from the Internal Security organization (CMI).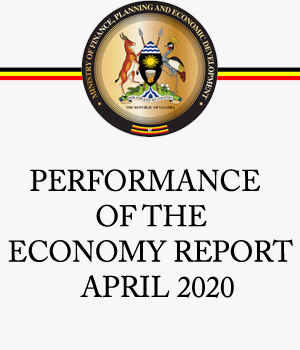 Kayihura said the group has greatly helped police to fight crime in Kampala but his sacking now implicates that Kittata is now left swinging in space.

Kitatta was arrested in late January in connection with the murder of Francis Ekalungar, the former accountant of Case hospital. Ekalungar was kidnapped and killed on January 2, on his way to bank about Shs 20 million and $5,000 of Case clinic. His burnt body was recovered in Kajjansi, a city suburb on January 3.