President Yoweri Museveni has confessed that he has never tasted alcohol in his life and not even his tough days in the bush pushed him into temptation.
Museveni was speaking at All Saints' Cathedral during a requiem mass of late Maj. Ian Kangahho, Special Forces Command (SFC) officer who passed on at International Hospital Kampala (IHK) on Saturday. Maj. Kangahho, nephew to First Lady Janet Museveni reportedly died of lung cancer at 55.
He said that most people die young because of living a reckless life characterized by smoking, drinking and womanizing or promiscuity who he calls 'Bumalaye.'
"Yes, death comes and it is in order to die because we are all human being. But we need to try to live longer so that we get all the juice out of you before you die. So let us get rid of these risk factors of drinking, smoking and promiscuity," Museveni said.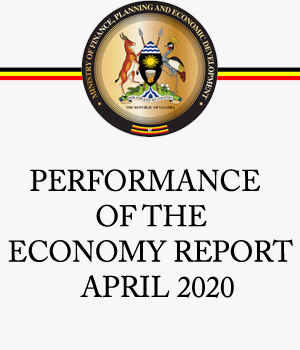 He added, "I have never taken alcohol in my life because I would see people drunk in my village and I would get annoyed with them. They would go around talking to themselves. By doing so, you are selfish because we shall not be able to get the best [sweetness] out of you," Museveni said.
"Those cigarettes are very dangerous. My father Amos Kaguta died at 97, but he could have lived for 100 years if he was not smoking pipe and that smoke would irritate me. 20 years before end of his life, he stopped smoking, but damage had already been made."