The president of Uganda, H.E Yoweri Kaguta Museveni has promised all Ugandans that he is going to do anything in his power to ensure that the country can also qualify for world cup because it has very good footballers.
While receiving the world cup trophy earlier today at State house, Museveni informed the public that Uganda has all the potential to qualify for the world cup games and he is going to do everything in his power to make it happen.
"It is my pleasure today to receive the FIFA World cup trophy. I welcome the coveted World cup trophy and the FIFA delegation travelling with it.  Uganda is a football country. We have  a lot of raw talent. We recently showed our potential to qualify for world cup but we were only defeated by Egypt," said the president.
Much more, the Minister of State in Charge of Sports, Charles Bakkabulindi says that the tour will motivate football players and football fans to improve their skills so that they can make it for the World cup games in future.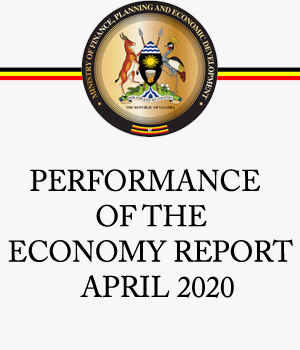 "It is a booster and motivator to football lovers and players that they can make it there too," said Bakkabulindi.
It should be noted that the sitting president of a country and former winners  is the only one who can hold the trophy. The only person to have held it in Uganda is President Museveni and this is his second time.