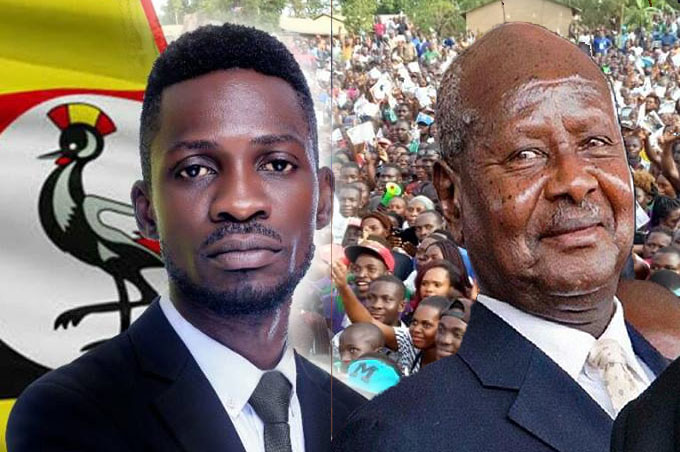 The Kyandondo East Member of Parliament, Hon. Kyagulanyi Ssentamu  also known as Bobi Wine has joined other Ugandans to celebrate the firing of Kale Kayihura from his position as Inspector General of Police.
However, unlike other citizens that have appreciated the President for taking such a decision that they have all been waiting for, Kyagulanyi still condemns the president for failing to resign while he keeps firing other people. according to him, he believes that the president should be the one to resign at this moment.
"The irony here is that President Museveni is sacking incompetent people and not sacking himself.  In my view, he should have been the first to resign because he is the chief architect of the broken system," wrote Hon. Kyagulanyi.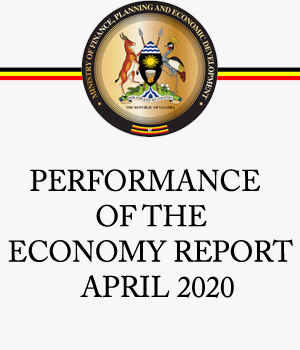 Kyagulanyi further adds that the president is the cause of all the poor systems and governance in the country and should therefore stop removing the people his governance has groomed but remove himself.
"He is the chief architect of the broke system. You cannot treat symptoms and not deal with the cause. He knows that he is the cause of this mess and everything that he tries to do now is just to change guards and not the system. It is wrong for him to keep blaming everyone else except himself," he said.
Hon. Kyagulanyi also believes that the president will soon be thrown out the same way he has thrown out Kayihura .
"It seems he wants to hold on until he too is showed the exit door, and that day will surely come. I am sure Kayihura didn't think he would wake up sacked and Ugandans celebrating his exit," he added.
Much more, Kyaguanyi has asked all those working for the President to use this as a lesson because it shows them that the president is only using them to perform his duties and after he will throw them out like they never mattered. He has however asked everyone to serve the country  and not the selfish needs of those in power.