Following the airing of the shocking investigative story that implicated a senior Makerere University Lecturer in sex for marks allegations, more have continued to happen.
Embattled Dr. Swizen Kyomuhendo has gone against odds and denied allegations of sexually assaulting his female students as indicated in media last month.
According to Dr. Kyomuhendo, the events surrounding the incident have been largely portrayed out of context and to a larger extent manipulated to make sensationalized news by the media.
"I categorically deny any allegations tantamount to sexual harassment. There were no marks to be issued for sex as alleged by NBS Television. She (the student) was never awarded 49% or 4% at any time. Besides, I do not see myself engaged in any audible conversation with the character for most of this footage," Dr. Kyomuhendo states.
He adds that though he taught the girl in question and portrays her to have been academically weak having failed and repeated his course unit along with five other retakes in courses taught by other staff.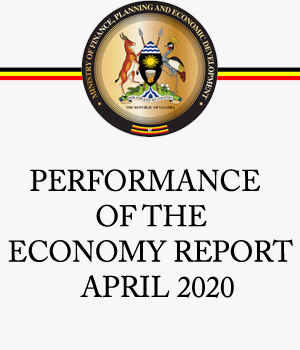 Dr. Kyomuhendo insists that everything was stage managed since he insisted on meeting in the university but since the girl had a camera insisted to meet me outside the University, thereby maintaining his stand noting that they met as per the first segment of the video clip at office.
A senior lecturers of SWASA, Dr Kyomuhendo was suspended last week on allegations of Sexual Harassment after a story ran on NBS Television on the night of February 26, 2018 where he was purportedly courting his female student in exchange for marks.

The lecturer is seen luring one of his students into a lodge to have "some fun" in a video aired by the broadcaster. The victim claimed that the lecturer had promised to adjust her marks if she 'co-operated.'
This prompted the University authorities to suspend him with immediate effect to allow smooth investigations into the matter. The university leadership further ordered the lecturer to prepare defense.