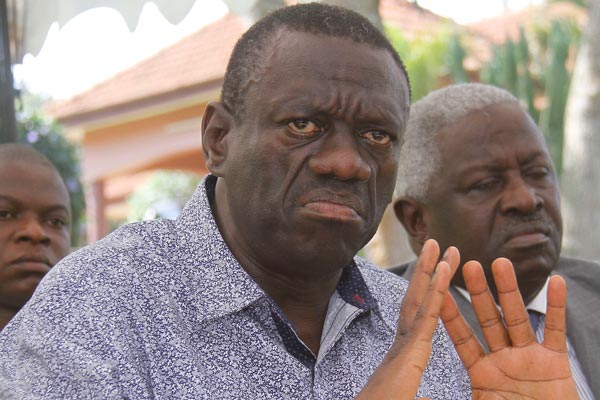 The former President for Forum for Democratic Chance(FDC) and presidential candidate for the 2016 general elections, Col. Kizza Besigye has finally come out to speak about the changes made by Museveni in the top most security offices.
According to Besigye, he believes that  Kayihura's disloyalty to Museveni is the major cause for his firing at such a short notice.
"The sucking of the IGP was timely and we all know it is just a mere question of loyalty between Kaayihura and Museveni," he said.
Much more Besigye also believes that the rivalry between Tumukunde and Kayihura also seemed to hinder the two parties from carrying out the president's plans hence seeming a threat to his leadership.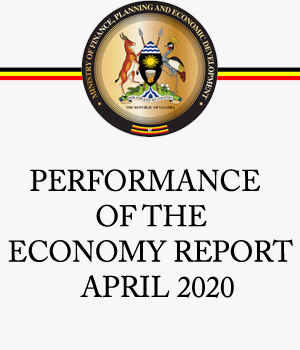 Besigye however believes that Kayihura's leadership should not be the excuse for his firing because for a long time the president has been aware of Kyaihura's weaknesses but still went ahead and renewed his contract.
"Museveni has always known that Kayihura was not performing as expected so we cant use his as the reason for his decision. Even after knowing this, Kyahirwa was reappointed in less than a year ago by Parliament," said Besigye.
However, Besigye believes that this new appointment will improve on the security in the country and it is also a chance for police to clean up its mess that it has shown the public.