The new Inspector General of Police Mr Okoth that was appointed yesterday has asked Ugandans to have hope and trust him to improve the security in the country.
While speaking to media yesterday,  Mr. Okoth  Ochola has said that he has enough experience to work as a senior officer and so no one should doubt his expertise when it comes to promoting security.
"I have worked as a senior officer for more than 30years and I know how to lead effectively. Wait when I get my appointment letter. Just trust me to be the best leader you will ever have," he said.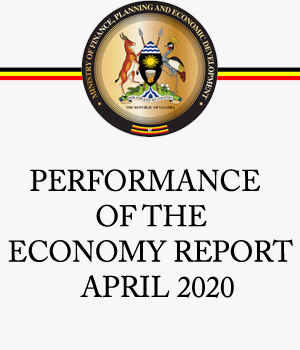 Much more, Okoth has said that he is going to ensure that  police is able to win its lost trust amongst the citizens. He also added that his main emphasis is going to be on promoting law and order in the country and reducing on the high crime rate.
"I am going to end the increasing crime rate in the country when I officially enter into office. I know very well how to fulfill this. you should all just watch," he assured the public.
Okoth Ochola was appointed as Inspector General of police on Sunday to replace Maj. Gen. Kale Kayihura who had served for over 13 years. Kayihua's rival Gen. Tumukunde was also replaced with Gen. Elly Tumwine.