The ruling National Resistance Movement (NRM) electoral commission boss Tanga Odoi has lampooned party leaders for depicting amateurish skills in running the party.
Odoi made these comments on 06th March while addressing the Makerere University graduate students during a humanities and social sciences symposium at the University Main hall.
Odoi its way too wrong for the NRM party government to rely on security to execute party decisions citing that the Obote's Uganda People's Congress (UPC) regime was far better organized.
He adds that as intellectuals, there is need for the party to adopt better skills on how the party can be pushed forward because the security organs are too incompetent to run a country.
Tanga insists that its only petty thinkers at the Kyadondo Road based party fighting him but for people wishing the party well, need support him for exposing the mess in the party leadership.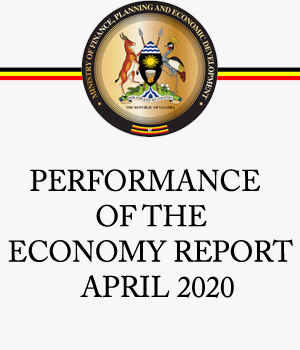 This call comes a few days after Tanga Odoi clashed with the ruling party Secretary General over something that resulted into the firing of all party employees.