Newly appointed Inspector General of Police (IGP) Ochola Martin Okoth on Wednesday shocked MPs on the Appointments Committee when he defended deployment of crime preventers and goons in police.
IGP Ochola who was appointed on Sunday after the sacking of Gen Kale Kayihura, was appearing before the Appointments Committee chaired  by Speaker Rebecca Kadaga at the South Committee Room for vetting.
According to an MP who sits in the committee, but preferred to speak on condition of anonymity, Ntungamo Woman MP Beatrice Rwakimari was the first to fire a 'bullet' on Ochola. Rwakimari asked why police deployed crime preventers and why police has been working with bad elements in the Force.
Ochola shocked MPs when he said that defended the use of goons in police and told MPs that Police uses criminals to catch criminals.
Police has been under fire for working with Kifeesi, Kampala's most violent, notorious and gruesome terror group with the recent being the arrest of Paddy Serunjogi aka Sobbi together with his counterparts Twaha Kim Kimbugwe and Kasozi Shaffik. The others include; Ibrahim Kitata, the chairperson of notorious Boda Boda 2010.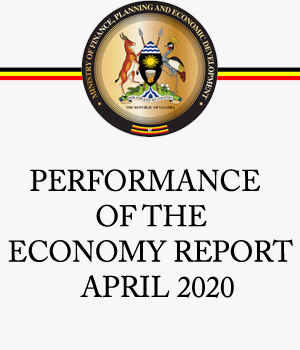 MPs also asked Ochola how he will improve the image of police and restore confidence when he has been part of the system. Ochola reportedly told the Committee that he is going to back to the drawing board with his top management and find out what went wrong before fixing it.