The President Museveni has condemned gender-based violence especially those men beating up women.
Speaking during the Women's day celebrations in Mityana district, Museveni described it as an act of cowardice and stupidity.
"If you have a lot of energy, why can't you look for a fellow man and you sort yourselves instead of beating women?" Museveni stated.
Museveni noted that for the years he has been with his wife Janet Kataha, he has never even touched her.
He however advised that Ugandans need to keep peace.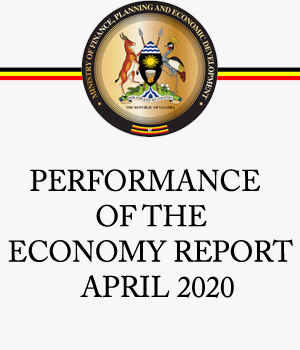 "When I see some sort of unclear mood, I leave home and go somewhere briefly to avoid fighting, this is how you should behave instead of beating people's daughters. How would feel the buttered one is your sister or daughter? He added.
On speaking about security, Museveni noted that more efforts have been put up to curb all the threats citing that terrorism had been stopped and the petty urban crimes happening will be dealt with.