The exit of some of Uganda's strongest Generals from the Juicy positions is one of the things that has left majority of the Ugandans in silence.
The executive decision that was taken all over the weekend, saw the Inspector of Police Gen. Kale Kayihura and the Security Minister Gen. Henry Tumukunde leave their office without even saying Goodbye to their assailants. However regardless of the fact the constitution gives the president power to appoint and sack government officials, still there has to be a reason for anything to happen as its always said in the Bible that ''there is no smoke without fire".
News reaching our desk reveals a series of scenes that might have resulted into the firing of Uganda's longest serving Inspector General of Police.
Our highly placed source has intimated that about two weeks back, intelligence reports Kayihura was allegedly involved in act of mobilizing Boda Boda to attack Mbuya Military Facility with a sole purpose to lead embattled Bod Boda 2010 Patron and his Aid Nixon Agasirye out of the Uganda People's Defense Forces (CMI) Prosecution.
On getting information, president did not believe the report and his anger reached a boiling point when he deployed special investigations and established that it was true.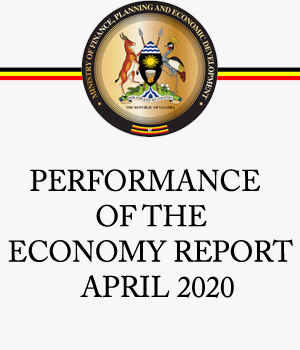 Museveni is said to have called Kayihura, quarreled, insulted him heavily and switched off the phone. In the last two weeks, Kayihura has been trying to get in touch with the president but all his efforts have been in vain.
We are told that Kayihura has been crying like a baby since when he failed to even get an opportunity to apologize to his boss before things leaking in the public. However despite the fact that he had done numerous mistakes, this was intolerable by the Head of state thereby resolving to have him substituted from the first squad.
It should be noted that if things were at ease, he was going to be sacked and given another responsibility like just being a presidential advisor or a ministry like the likes of Gen. Katumba Wamala. But what will disturb you is that we was replaced and left hanging and even his security was withdrawn less than a day after his exist.