The momentum in Jinja East constituency Jinja District is in high gear following the involvement of political bigwigs.
Regardless of Kasule Lumumba's deployment of blue eyed boys to hunt votes for ruling party's embattled Igeme Nabeeta, the strategy of FDC's Paul Mwiru has left the area in silence and with no option but to back up massively.
News reaching our desk reveal how MP Nabeeta has to begin a fresh his campaigns in Massese his home area that was disorganized by opposition rally on 08th March.
On women's day, as Nabeeta, Kasule Lumumba and the team moved to hunt for votes on the Islands of Kisima and Lwabitooke, opposition's Paul Mwiru staged a Mega rally in Nabeeta's home area where he caused a lot of Stampede.
The rally that was joined by seasoned Politician Dr. Kiiza Besigye brought together thousands of voters who were all indoctrinated to shun Nabeeta because he supported the infamous constitutional amendment something that made him uncomfortable till now.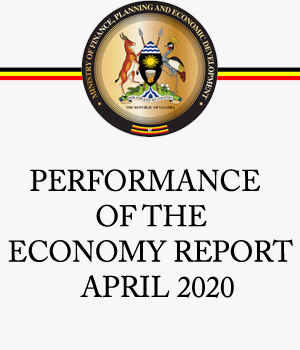 The most breath taking saga is that even some of his agents deserted his camp after the gigantic caravan something that implies that Nabeeta has to either triple his efforts or forget the juicy position he has held for about 2 years.
Besigye told voter to eat Nabeeta's money because its their taxes but they should not vote him because he is in the House to represent Museveni as it was witnessed during age limit removal sessions. He promised to come back to the area on 13th, March at Busoga square as they finalize the campaigns, 'Tukigaale!'.