Butambala Member of Parliament Hon. Hajji Muwanga Kivumbi has expressed his sincere excitement following the firing of the Inspector General of Police Gen. Kale Kayihura.
Speaking while appearing on CBS FM on Wednesday evening, Kivumbi said that though the change doesn't mean a lot towards security stability, but Kayihura's shameful departure teaches many a lesson to learn.
He says that Kayihura was a highly indisciplined officer who worked to satisfy individual needs instead of prioritizing Ugandans.
"Allow me laugh but Kayihura bragged as if Uganda was for his grandfather. I know this has less impact on the security but let him learn that there is no position which is permanent." Kivumbi said.
Kivumbi added that other officers in the force and the ruling party need to know that Uganda is bigger than the Museveni they are serving citing that they would have worked hard for the benefit of the state so that they can retire in a beautiful and safe society.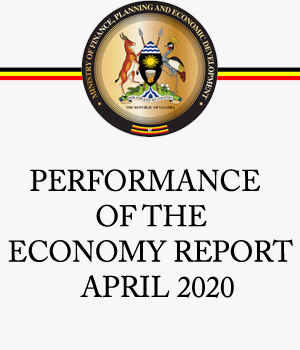 The inspector General of Police Gen. Kale Kayihura and his counterpart Gen. Tumukunde were fired early this week by the Head of State over reasons that are yet to be established.