Renown analyst Dr. AA Kaliisa as described opposition's Dr. Kiiza Besigye as a dependable and strong man who can't go against his decision.
Speaking during his weekly Television talk show, Kaliisa said that Besigye would rather die instead of reconciling with President Museveni.
This comment follows the unrealistic event that happened in neighboring Kenya where seasoned opposition leader Raila Odinga reconciled with President Uhuru Kenyatta over unclear reasons.
Kaliisa adds that Ugandans do not want to see president Museveni and his long time opponent Dr. Kiiza Besigye shake hands citing that Besigye doesn't have the capacity to destroy this country like Odinga in Kenya.
He also noted that regardless of the fact that some African countries are controlled by foreign powers, the challenge of leaders being preoccupied by the throne setting cannot give Besigye room to negotiate on something he has fought for almost all his life.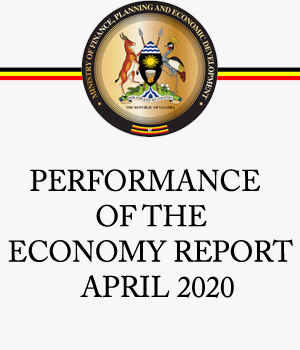 It should be noted that unlike in Kenya where its okay for leaders from the different parties to discuss and even meet for luncheon sessions, in Uganda the story is totally different since that is enough to brand you as a mole.
For the years president Museveni has met publically face to face with Dr. Kiiza Besigye ever since when the two fell apart maynot add to 5 times, with the most recent being at Kololo Airstrip during the Day the Catholic Pope Francis came to Uganda  and the next one being during the presidential debate in 2015.