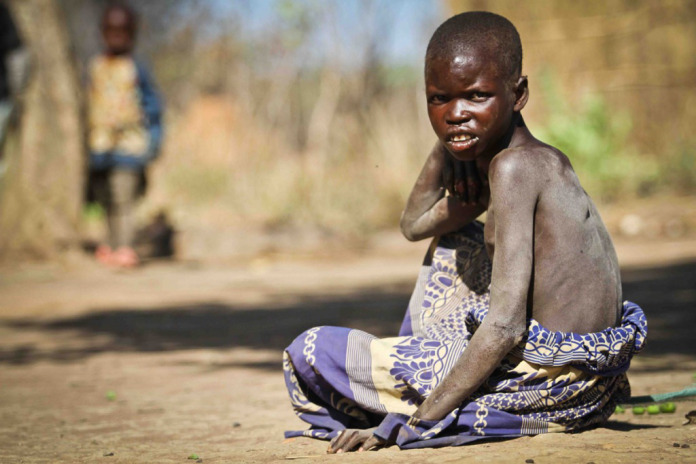 Omoro District Nodding Syndrome Taskforce has started a drive to reopen the defunct Hope for Humans, a care centre in Odek Sub County, four months after it closed down.
Hope for Humans, the first comprehensive Care Center for sufferers of Nodding Syndrome was established in 2012. It became a safe haven where children with nodding syndrome received medical care, rehabilitation, nutritious meals, special education, and personal hygiene support.
Close to three hundred children received specialized care, treatment and rehabilitation through the centre. Many of them were reintegrated into the communities. This however ended last year when the centre's lone funder, Neurologist Dr Suzan Gazda from San Antonio, Texas, terminated funding to the centre.
In an email, first sent out in July 2017, Dr Gazda said that that board of directors had made a 'difficult decision' to dissolve the organisation and transition the children into the care of Ugandan government. The funding estimated above 80 million Shillings a month, ended in December 2017.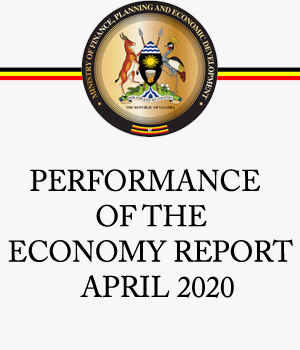 The centre closed down as a result of the funding shortfall, increasing the pain and fear among communities in the region whose only hope for support had ended with Dr Gazda's announcement.
Since its closure, the task force has registered the death of two children from their homes while several others have relapsed into frequent seizures due to the absence of treatment, nutritional food supplements and changes in weather.
URA