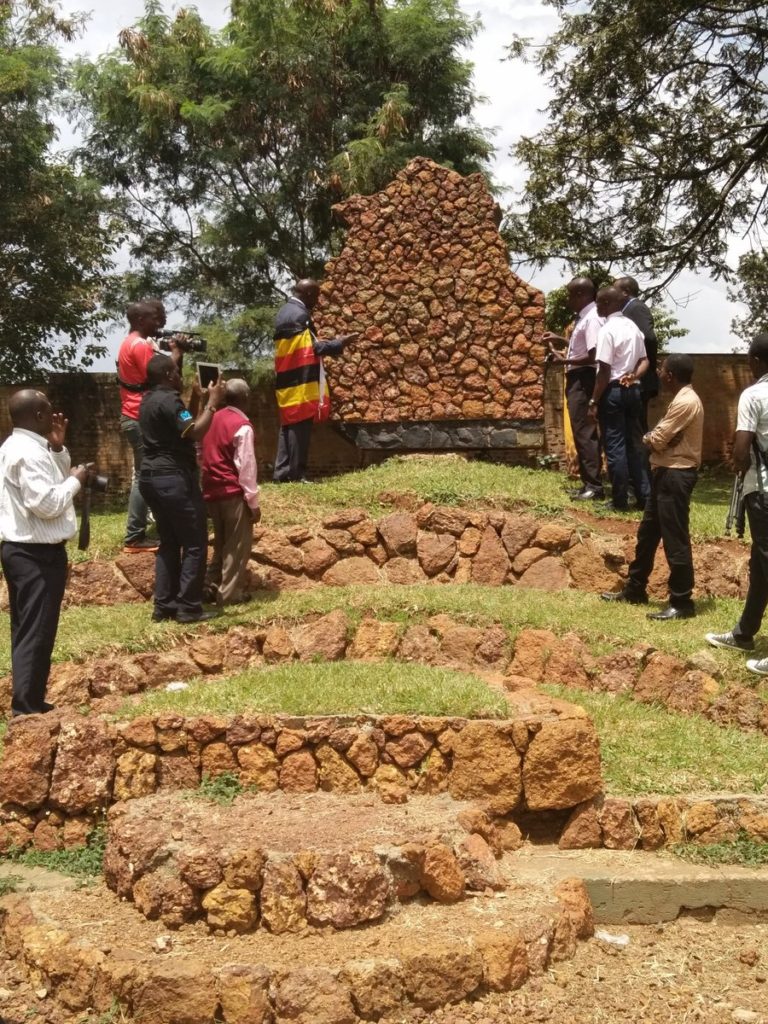 Minister for tourism, Hon. Kiwanda has launched this year's Ekkula Pearl of Africa Awards which will focus on rewarding people, organiations and functions that promote tourism in the country.
"I bring you greetings from the Ministry and welcome you to embrace the #EkkulaAwards2018 of Pearl of Africa. We've seen very many helpful activities that have increased the number of tourists here. Among those is Tulambule, @NyegeNyegeFest among others" he said.
He further adds that these awards will focus on appreciating the people that have promoted the image of the country and also encourage other citizens to engage in activities that lift the image of the country.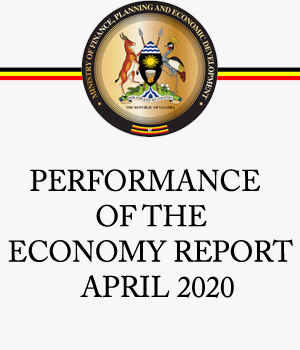 "There many people that have promoted the image of Uganda. The Ghetto Kids didn't know that they'd put Uganda on a world map but such people need to be rewarded. It's by such that motivates people to do good," appreciated Kiwanda.

Hon. Kiwanda further said that Uganda is currently one of the best tourist destinations in the whole world and this can be seen by the reaction from tourists who always want to stay in the country.
"For the same reason of promoting our tourism sector therefore, we shall have the #EkkulaAwards2018 at @PearlOfAfrica__ on 29th March,2018. We are forging more ways to promote this industry. I take this opportunity to launch the Ekkuala Pearl of Africa Awards, now," said a very excited Kiwanda.