Uganda Revenue Authority is scheduled to host the Global AEO Conference which is going to create a platform for people to see and appreciate the work being done by URA some of which includes many trade facilities that URA has created which are now internationally recognized.
According to Vicent Sserunkuma, the commissioner of corporate affairs, URA, the conference will create trade across countries and improve on the economy of the country.
"One of the things we are trying to do is promote mutual recognition so that when we're trading across countries, the cost of doing business is significantly reduced which also helps grow our economy," he said.
Much more, Vicent adds that the conference will be a center of knowledge generation and sharing which means that people will acquire new business ideas through learning that is one of the major aims of the conference.
"The unique thing about Uganda is that what we've said we shall do we've done and we have seen results. It's a very big opportunity to add on what we have by learning from those who're going to attend," he added.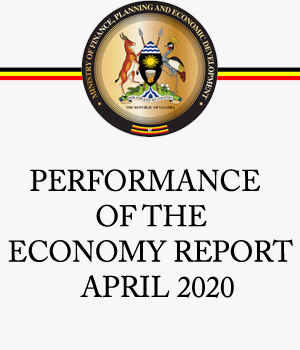 Vicent further adds that the aim of the conference is to reduce on the high costs in business.
"Our main objective is reduce the cost of doing business and improve business in Uganda, if you look at the one stop border at Busia, its part of the border initiative where instead of having 2 stops, you'll have one stop."
URA has however asked Ugandans to stay positive about the conference because it provides an opportunity to learn from others, show what they have done and an opportunity for others to learn from URA.
It should be noted that this is the first time the conference is being hosted in Africa.
This conference doesn't happen annually, it's once in 2 years and every time we've had this conference, a lot of development takes place and it's enriching. There's a lot of useful improvement that follows after the conference.