The Goodlyfe single has decided to call it quits with his longtime friend and manager Chagga after failing to agree on how to handle Weasel's music career after the death of his music partner Mowzey Radio.
Weasel noted that recently Chagga has been managing Goodlyfe recklessly and making decisions without consulting him or any of the other members.
"You know you guys have been making decisions while I am quiet. You think that I am stupid but I am very intelligent. I have been watching everything that you have been doing and I can't take it anymore," said Weasel.
Much more, Weasel adds that his manager Chagga is very insensitive because he keeps putting for him very many concerts and does not allow him to grieve for his late brother Radio who passed on last month.
"Radio just died but you are not giving me time to grieve.  You are sending me to perform in Busia at such a moment when I can't even sing on stage at this time but you are pushing me there to perform," said a hurt Weasel.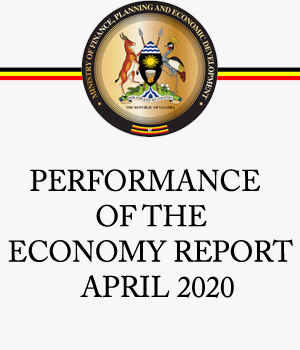 However, weasel has asked Chagga to come and apologize to him and his family if he still has interest in managing his career.