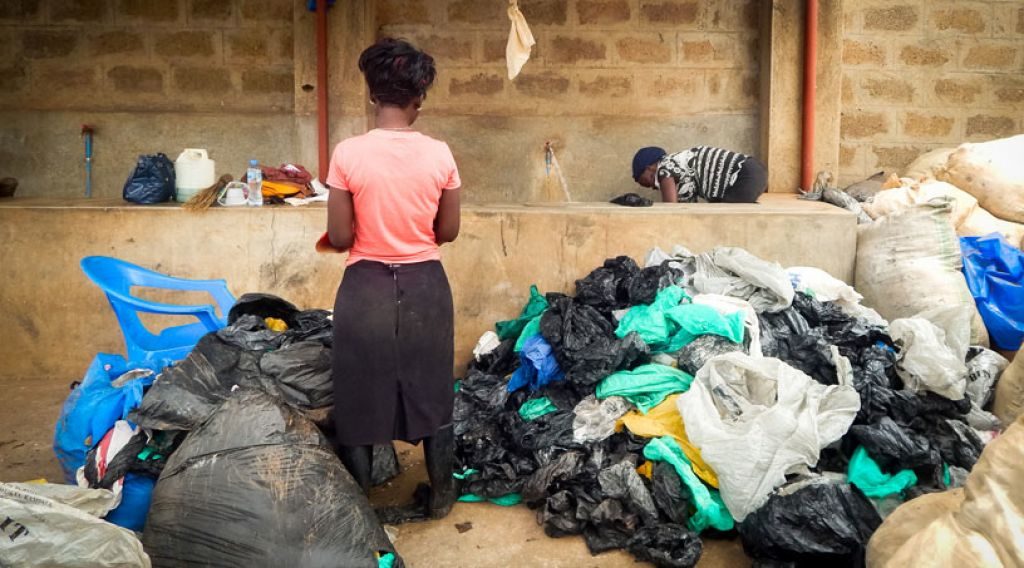 Environmentalists have asked legislators to enact  laws that will see the implementation of the total ban on the use of polythene bags in the country.
The environmentalists and researchers under the Climate Action Network Uganda (CAN-U) Tuesday,13 March 2018 made a presentation on the National Environment Bill 2017 before the Parliamentary Committee on Natural Resources.
Led by Miriam Talwisa, the Programmes and Partnership Manager, the enviornmentalists noted that urban centers were facing a challenge of improper disposal of plastics that had become harmful to communities.
They also noted that some restaurants used polythene bags in food preparation increasing incidences of cancer in especially urban centers. They cited an increase in patients at hospitals treating cancer related ailments.
Committee Vice Chairperson Hon. Keefa Kiwanuka (NRM, Kiboga East) queried the CAN-U team on whether the total ban had been proposed for polythene bags in particular or plastics at large, noting that it was possible to recycle and re-use most plastics like mineral water bottles.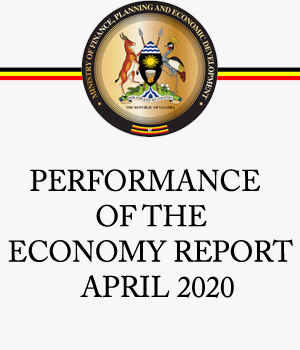 "If the number of microns are increased in kavera, then they can no longer be deemed as harmful," added Hon. Andrew Baryayanga (ind., Kabale Munic.).
However, the environmentalists emphasized the need to engage manufacturers to stop packaging in polythene bags noting that controlling littering would be ideal but Ugandans' habits of poor waste disposal were letting down progress, on top of the long decomposition period of polythene of 400 years.
CAN-U has suggested a need for mass sensitization of children on proper waste disposal especially of plastics in a bid to curb negative impactswith new generations.
The Committee on Natural Resources is currently conducting public hearings about the National Environment Bill 2017.
The ban on "kavera" was initially announced by former Finance Minister Syda Bbumba during her presentation of the 2009/2010 National Budget.