The situation in Jinja East has continued getting tense as the voting exercise progresses.
Due vigilance intensification in the area, over 8000 Pre-ticked ballot papers in favour of NRM's Igeme Nabeta have been discovered.
The papers are said to have come from Iganga Road Junction Polling Station where they were intercepted by election observers.
One of the most unrealistic issue is that the regional Police commander was seen escourting and protecting the team that was caught with pre-ticked votes.
However on verifying some of the serials of the discovered ballots, the electoral commission spokesperson Jotham Taremwa said that they are not EC ballot papers.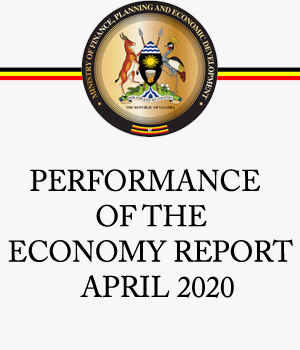 He therefore requested the police force and the observers to follow up on this and arrest the culprits.
Igeme Nabeta of NRM votes at Main street Primary school in Jinja town at 11:00am