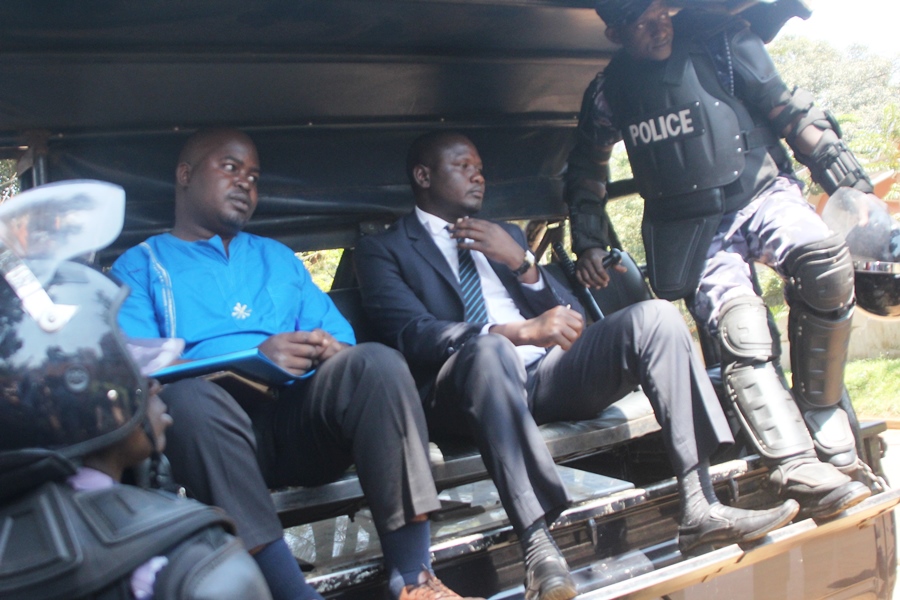 Some of the forum for democratic Change (FDC) Members detained in Jinja district during the hotly anticipated by-election have finally been released.
Members including the party Secretary General Harald Kaija, Jinja district Speaker who was the Chief Agent of Hon. Mwiru Paul and an LC 5. Councilor from Budondo got out of Kakira police station on Thursday night.
The team was redeemed by Hon. Gerald K Karuhanga and Hon. Hon Muwanga Kivumbi Muhammad stood as their sureties.
However according to Harold Kaija, he has threatened to sue the Regional Police Commander (RPC) Twishimye for illegal detention and damages caused during the scuffle.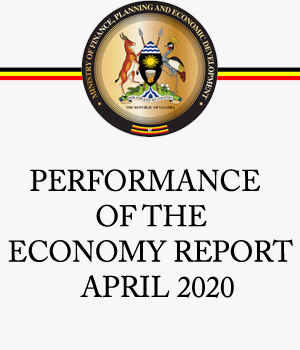 Jinja East By-election was a pool of forces between the ruling party's Igeme Nabeta who was defeated by FDC's Paul Mwiru.