Opposition's Dr. Kiiza Besigye has accused government for allegedly illegally grabbing his land.
According to Besigye, his land located in Sunga in Kyankwanzi district sharing boundaries with National Leadership Institute (NALI) has been encroached by the institution without his knowledge.
Besigye insists that his Kyankwanzi land was sealed off by the Institute Director Brig. David Kasula, who according to on ground reports, directed Ugandan People's Defense Forces (UPDF) officials to fence off hundreds of acres for the institution.
Its also said that some of the people who were previously on Besigye's Land farming, are now fenced inside NALI and attempts are being made to evict them.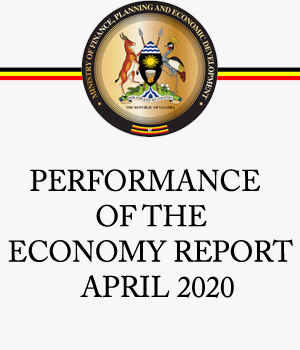 It should be noted that the former presidential candidate led the team that staged campaigns all over the country to protest government's compulsory acquisition of people's land.