On Tuesday 13th March President Museveni said although his ruling National Resistance Movement [NRM] party Members of Parliament are always sleepy, they are better than the opposition ones who are always active.
This statement made during the Jinja East By-elections campaigns has raised a number of mixed reactions with many analysts believing that its one of the reasons NRM's Igeme Nabeta was voted out of the hotly contested race.
However according to the State House senior press secretary Don Wanyama has rekjected the claims saying that president never meant that Nabeta was a sleepy lawmaker.
"Igeme Nabeta isn't a sleepy MP and calling him that is inappropriate." Wanyama said while appearing on a Television talk show early this morning.
He added that anyone in Jinja anyone knows that Nabeta is an enterprising individual who has also done many things for the Nation.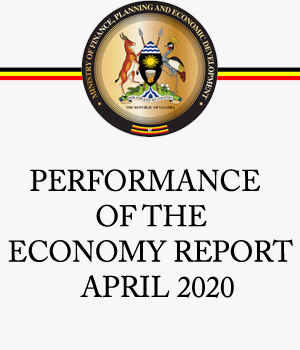 "The point the president was making was that the NRM MPs are much closer to him and when it comes to issues of lobbing for constituency needs, President Museveni works best with them." Wanyama clarified.

Ruling party's Igeme Nabeta was defeated on Thursday night by Forum for Democratic Change's (FDC) Paul Mwiru who won with over 6000 votes.