Hon. Allan Ssewanyana the Makindye Lawmaker, who doubles as the Shadow Minister of Sports has called upon all sports lovers across the country and abroad to jointly redeem Uganda's oldest football club Express FC from being relegated in the Uganda Premier league.
Speaking during the press conference held at Mutesa II Royal stadium in Wankulukuku a Kampala suburb, Ssewanyana, noted that its unfair for Ugandans to sit-down and watch as the mother of football gets curtailed and buried over matters that can easily be solved.
He said that Uganda has no football history without Express Football club there regardless of any club affiliation, there is need to raise funds and more support in order to revamp the club.
"Express FC is the mother of football in Uganda, it has produced strong players, paid taxes to the nation, raised the country's flag high, inspired individuals and other football teams like SC Villa, Vipers among others. There is no football history without Express FC." Ssewanyana passionately said.
Speaking during the same event, singer Geoffery Lutaaya a diehard club enthusiast said that unlike other club that are owned by government organizations and tycoons, Express FC only gets its resources from its supporters something that needs to be intensified with much more love.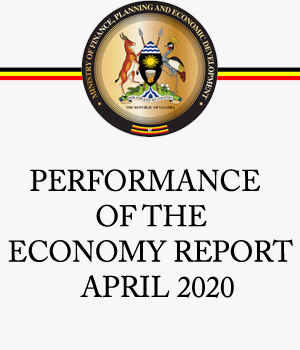 "I even break into tears when I see Express FC performing and falling part. Honestly how can we fail to have a player on the National Team, how can we have a football match and it gets attended by less than 30 people? Lets save Express now or never." Lutaaya said.
Express FC commonly known as Mukwano Gwabangi was founded in 1957 and has been the back born of Ugandan football for over 5 decades.
Due to a number of challenges overtime, the club's performance has been dwindling and at the moment if nothing is done, the legendary football club is bound to face relegation from the Uganda Premier league something that has been described as s setback in the history and future of football in Uganda.
In the bid to redeem the club from falling apart, the supporters have launched a campaign dubbed #SaveExpressMukwanoGwabangi aimed to raise funds, and revamp more support for the club to enable it sail through the trying times.
This event is expected to take place on Friday 23rd March at Wankulukuku stadium where the Express's former players are expected to faceoff with former SC Villa players, sports Journalists against Musicians and the football team to faceoff with one of the biggest teams in the city.
This will only go for UGX 5000 and will be climaxed with a music concert which will he headlined by singer Eddy Kenzo, Mathias Walukaga, Dax Kartel, Geoffery Lutaaya, Bobi Wine, Ronald Mayinja among others.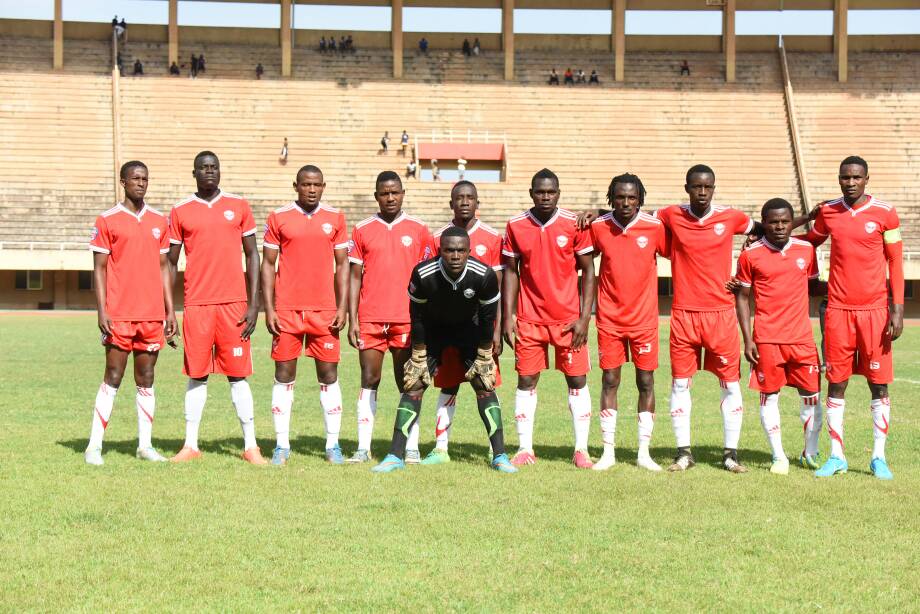 Express F.C Remaining matches:
Saturday, 31st March 2018: Vipers Vs Express – St Mary's Stadium, Kitende
Tuesday, 3rd April 2018: Kirinya Jinja SS Vs Express – Kyabazinga Stadium, Jinja
11th April 2018: Express Vs Mbarara City – Mutesa II Wankulukuku Stadium
Wednesday, 18th April 2018: Express Vs UPDF – Mutesa II Wankulukuku Stadium
Saturday, 28th April 2018: Maroons Vs Express – Luzira Prisons stadium
Wednesday, 2nd May 2018: Express Vs KCCA – Mutesa II Wankulukuku Stadium
Saturday, 5th May 2018: URA Vs Express – Mandela National Stadium, Namboole
Friday, 11th May 2018: Express Vs SC Villa Jogoo – Mutesa II Wankulukuku Stadium
Saturday, 19th May 2018: Masavu Vs Express – Fisheries Training Institute play ground, Bugonga (Entebbe)