This morning, the family and friends of the former Assistant Inspector General of Police Andrew Felix Kaweesi gathered in Lwengo district to pay tribute to him a year after his death.
Kaweesi along with his bodyguard Kenneth Erau and driver Godfrey Wambewa were shot at several times as they left his home in Kulambiro in his official car.
The question of how far his case has gone still hangs in balance since no official and convincing report has ever been released.
To date, several people have been arrested and charged in court, with some of them being released on bail.
It should be remembered that after his death last year, President directed Gen. Kale Kayihura who was the Inspector General of Police then to clean up the police force something seems to have climaxed on the microphone.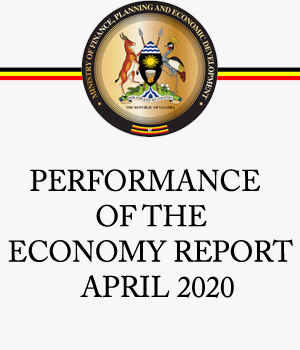 After then, other more people men and women have been murdered in the country and their cases have slowly gone mute without clear reasons.