Celebrated gospel musician Lena Price has challenged the youth to avoid taking their bodies for granted just for the sake of earthly pleasures.
Lena decried the rate at which the youth both men and women have prioritized indulging in sexual affairs all in the love of love which she described as flattery.
The Gansala hit maker broke the silence when she revealed that she has been abstaining from sex for that 5 years.
"I have been abstaining from sex for the last 5 years. I don't know whether am I the only one who is abstaining from sex because some of my friends tell me they can't abstain for even a week, But why?" Lena curiously asked.
The proclaimed Omukiga Omukyajinge insists that she will not have sex till marriage since she believes that her body is a temple of God not just boyfriends.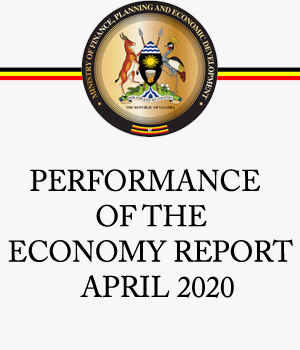 "The bible says in 1corinthians 6:18 that run away from sexual immortality for there no sin that clearly affects the body like this one. Your body is a temple of the holy spirit where God leaves and
You were bought at a high price therefore glorify GOD with your body and your spirit which belongs to him." She notes.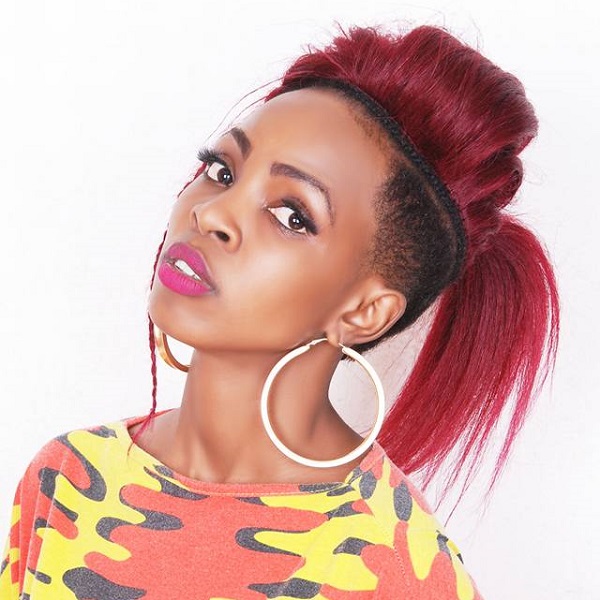 Lena price however confesses that in the bid to keep the promise, she has lost a number of opportunities and about four Boy friends who all affiliate their relationship to sex.
"I won't give in, In fact have lost over 4 boyfriends over this issue, I am willing to lose more if they can't wait. I love you boyfriend but I love my God more." Lena added.
Lena Price is the artist behind Gospel hit songs like Gansala, Iam Light, Akabonero, Biratangaza, Onjune among others.