Speaker Rebecca Kadaga has asked world leaders to implement Uganda's strategy on gender mainstreaming.
Kadaga said Uganda's interventions have strategically enabled women to move at a near equal footing with men, including on tackling negative cultural practices that disadvantage the girl child.
"Uganda has quite extensive legislation on domestic violence, female genital mutilation; we have also trained police and judiciary on how to handle cases of violence against women," said Kadaga.
The Speaker is leading a team of Parliamentarians who are attending the 62nd session of the United Nations Commission on the Status of Women at the United Nations headquarters in New York.
The 10-day discussion is themed "Challenges and opportunities in achieving gender equality and the empowerment of rural women and girls".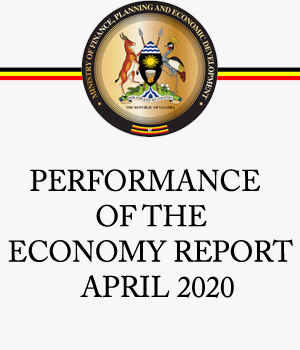 Kadaga said economic policies have also been put in place to give women an advantage in accessing credit for entrepreneurship.
"On the economic side, we have supported young girls and boys and 45 per cent of the youth livelihood fund," she said.
Negative cultural practices like female genital mutilation, said Kadaga, is a practice Uganda is about to end because "we have established boarding schools so that the girls can remain in school during the circumcision season".
In a report to the Economic and Social Council, United Nations Secretary General, Antonio Guterress, said rural women are still largely disadvantaged.
"It [study] noted that rural women tended to be excluded from leadership and decision-making and were disproportionately affected by poverty and unequal access to land and natural resources, infrastructure and services and decent work and social protection," partly read Guterress' report.
The session, which ends on the 23rd of March, will be focused on making resolutions on how best governments can engender economic empowerment and entrepreneurship of women, agriculture and food security and governance especially on political decision making.
Other areas are finance and gender budgeting, which Kadaga said member states should take seriously as it is what makes impact on the lives of rural women.
The report noted that women remain major victims of gender based violence, exploitation and sexual abuse.
Globally, noted the report, over one third of women have experienced physical and or sexual violence from an intimate partner, or sexual violence from a non-partner, at some point in their lives.