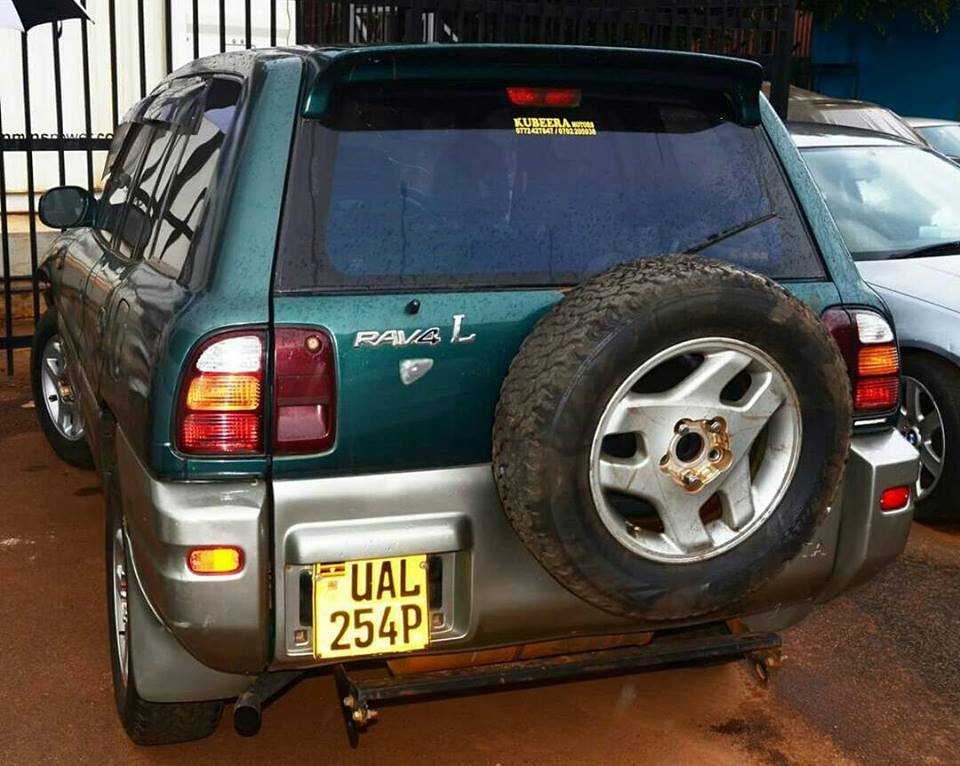 Uganda police officials have intercepted a car stolen on the 25th of February 2018, Daniel Omara, a resident of Kira got the shock of his life when he found his car missing from the parking spot that he had become accustomed to right outside Rubaga hospital.
A caring son, Daniel often takes his father to the hospital for checkups and this was one such visit. This time though upon coming out of the hospital to head home, the car was gone. Stolen.
Daniel immediately reported the theft to Lungujja Police and a search ensued. The police shared the details of the stolen car raising the antennas of the URA officers who man the transit routes nationwide.
At the Pakwach check point, the car appeared and the officers swang into action arresting the driver found behind the wheels who turned out to be a mechanic from Oluyo town. Daniel intimated that the motorvehicle had a mechanical malfunction with the brakes. It is this condition that forced the suspected car thief to look for a mechanic in Oluyo trading centre en-route to Pakwach.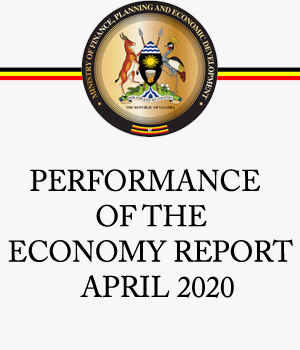 The mechanic told the suspect that the spare parts could only be found in Pakwach town and the suspect sensing that he had got someone to drive the car past the Pakwach check point for him promptly told the mechanic to drive the car to Pakwach to purchase the spares parts and fix the car.

Once in police custody, the mechanic worked with the authorities to conjure a ploy which led the suspect right into the hands of the law enforcers and he was duly arrested.
The car was transported back to the URA Headquarters and this afternoon amidst the light drizzle, Daniel Omara and his beloved Toyota Rav 4 Reg No. UAL 254P have been reunited.
While handing the car keys over to Daniel, The URA Assistant Commissioner Customs Enforcement , Agnes Nabwire attributed this recovery and reunion (one among very many) to the consistent coordination between URA and partners in law enforcement as well as the increased vigilance on the part of the citizens.
"If you ever lose your vehicle, act fast and report the matter to the authorities like Daniel did. Also ensure that you register your car in your names once you purchase it"', said Agnes Nabwire.