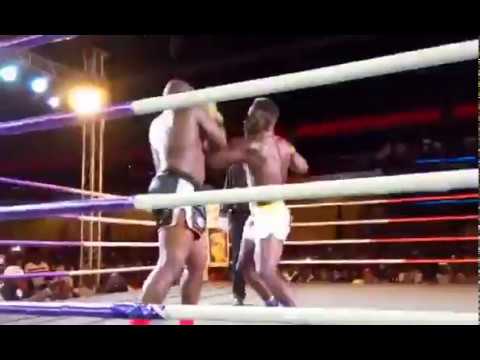 Famous kick boxing star, Golola Moses has said that he plans to end his kick boxing career and settle for the music career that he believes he can easily handle.
"I want to retire this year and focus on music. I want to launch my hot temper song and so Navio should be ready," he assured.
Golola says that he has benefited from the kick boxing career and he has trained very many people to take over the sport as he retires.
According to him, he believes that he has to train more champions and he is waiting for the money sent by the president to build an academy in Kawempe where he will train all those willing to join the kick boxing sport.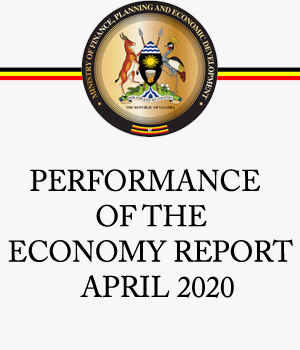 He also says that he plans to train students and teachers and equip them with skills in physical education skills and also focus on the food nutrition course.

"I thank my fans who always know what I am capable of. I assured you that I will win Baby Nduya but I did not disappoint you," he appreciated.
As he starts a new direction of his life, Golola has also promised his fans that he will get married earlier next year and they should also wait for the woman.