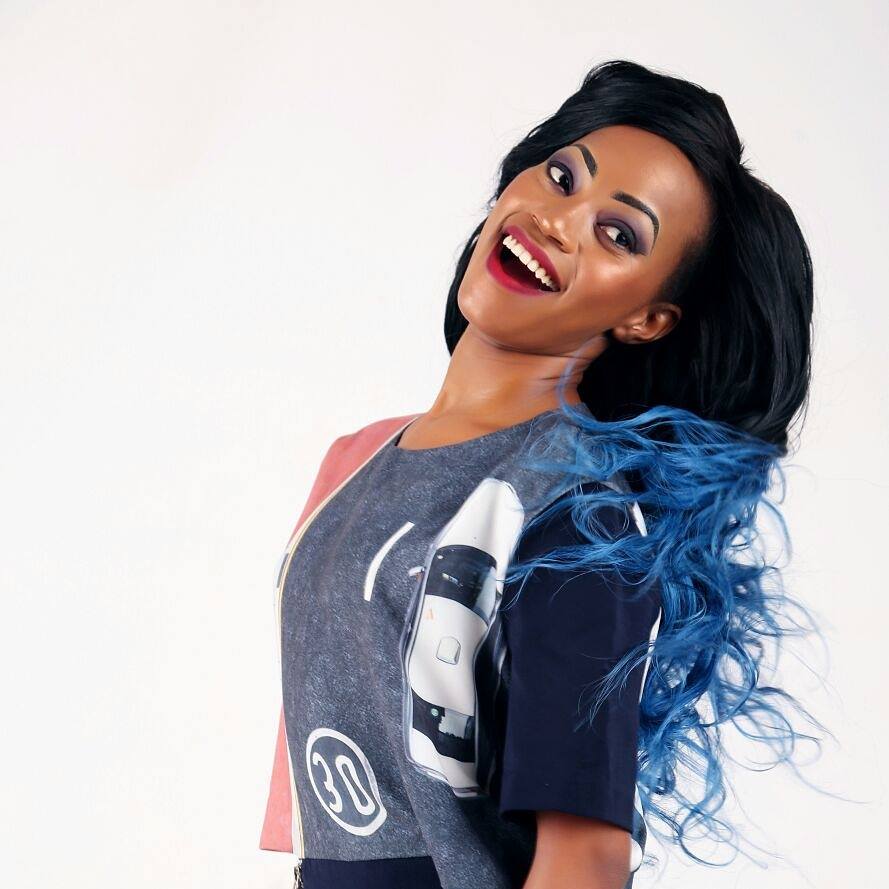 The Weekend hit maker and Hipipo awards Artiste of the year winner Sheebah Karungi has promised fans that she will soon have a collaboration with Tiwa Savage this year and other Nigerian famous musicians.
"Tiwa Savage knows about me, she comments about my music and likes my things. I want her to appreciate my talent more and call me for a collaboration because she my best artiste in Africa," she said.
However, as she waits for the collaboration, she is working hard on new projects as she waits for Tiwa Savage to call her.
"I am dedicated to my work and I am good at multi-tasking. I work hard and nothing stops me from doing the things I want as long as they develop my career,"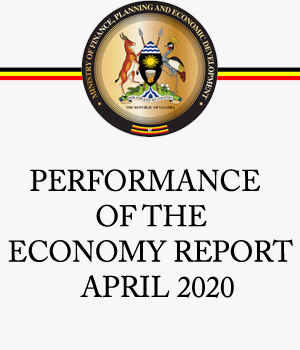 Much more she that the collaborations with the international artistes will not out shadow the ones Sheba's done locally because they are also big hits.
"All my collaborations are so good. I make collaborations with big people here and the international ones will not stop local collaborations from being as good as they are," she assured her fans.
However, she has condemned people especially parliamentary members who are against her dressing because she believes that dressing does not define her.
"What we put on shows how fashionable I am. My dressing and reasoning do not define me. You need to meet me personally to know who I am without judging me by my dressing.
Sheeba also adds that she should not be blamed for spoiling children with her dressing because there are people like Rihanna, Beyonce and lady Gaga whose dressing is worse and they still appear on TVs.