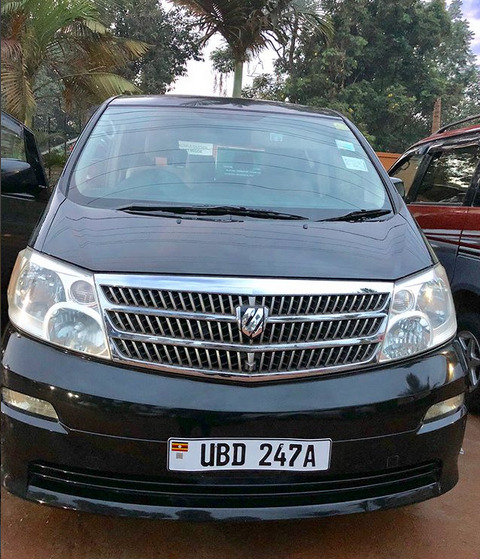 One of the new socialites in the city, King KC has decided to stay ahead of his game as he continues to lavishly spend money on his wife in the name of celebrating her birthday that ended earlier this month.
As if the lavish birthday party was not enough, the socialite has gone ahead to surprise his wife commonly known as Queen Shinah with another car.
Shinah was surprised to find a brand new Alphard in her parking lot with wordings "Happy Birthday Wifey" which she hurriedly took to her Instagram account to show all her followers.
According to her, she says that she admired the car as she saw it in traffic and King KC was not hesitant in buying it for her. However, she did not expect it this fast.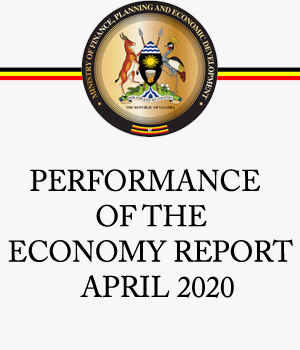 "Saw this Alphard in traffic a few days back. Told hubby how this would be a good car to drive while going to see Mum in Mbarara. He asked "You mean u like this bus" He called it a bus lmao my reply was a big YES. Imagine my SURPRISE this evening seeing it parked in our compound with "HAPPY BIRTHDAY WIFEY" Best birthday gift ever. Thanks so much for this amazing gift baby," said an excited Queen Shinah
King KC also gave her two brand new cars on Valentine's Day this year as an appreciation for her love and care for him.