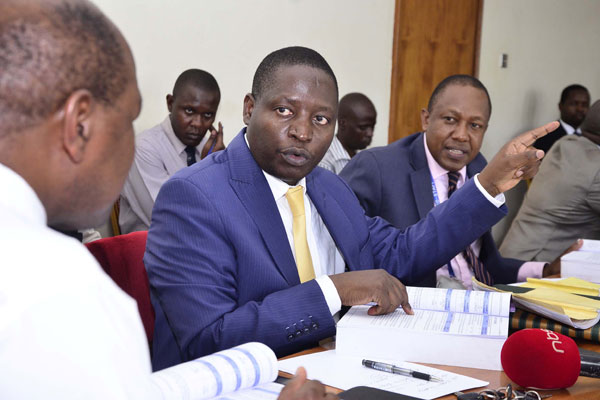 Finance State Minister, David Bahati has presented a Shs910b supplementary expenditure request before Parliament's Committee on Budget, which among others include a Shs60b request to procure CCTV cameras for Police.
However, some law makers have suggested that the minister of finance should indicate the source of the funds that will be used to finance the acquisition of these cameras. Acoording to Muhammed Kivumbi, the Butambala lawmaker, government claimed not to have resources and should therefore show the source of the money that will be used.
""The law requires that they show us the source of funding before they proceed. Are they cutting money from other sectors?" said Kivumbi.
Bahati has however said that the government will borrow the money from local commercial banks since this is a very urgent issue that needs to be attended to.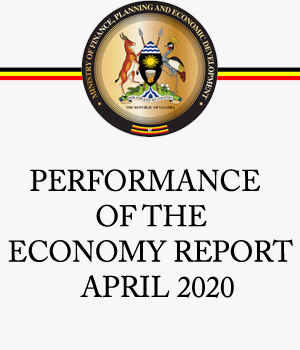 Legislators have however declined the request until they obtain affirmation from the Committee on National Economy on whether the domestic loan request will be approved.
The move is a follow up of President Museveni's promise to procure CCTV cameras to fight crime in the wake of runaway criminality in the city, which saw the reorganization of the security services by the appointment of new Inspector General of Police Okoth Ochola and Security Minister Gen. Elly Tumwiine.