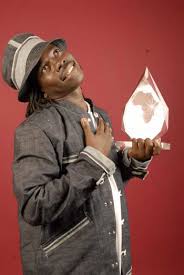 Famous music producer henry Kiwuwa has assured all his fan that they should not give up on him because the upcoming producers are not skilled enough like he is.
Kiwuwa adds that he has taught most of these new producers who claim to compete with him in public yet they secretly ask for help from him.
"I am not competing with anyone. Very many producers give me their work and projects to mix it. That is not competition," he assured.
Much more, Kiwuwa adds that he has done music for big artists like Iryn Namubiru, Eddy Kenzo and many others and most of the songs he has produced have been big hits throughout the country.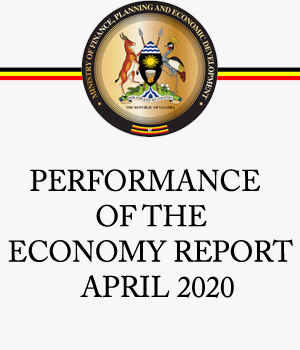 However as a producer, Kiwuwa says that he is affected by the unfairness from the so called big artistes who continue to exploit him.
"Money is the problem. You find these big musicians bringing little money while the new upcoming artistes are the ones bringing a lot of money," he said.