Renown public figure and National Resistance Movement (NRM) Cadre Sophia aka Mama Fina has described the Head of State President Yoweri Kaguta Museveni as the biggest gift Uganda has ever had.
Speaking while appearing in a broadcast interview on Tuesday evening, Mama Fina said that unlike other leaders, Museveni is unique and class apart.
She notes that its only those that have never met or interacted with him that may doubt, but he is so listening, and understanding when it comes to matters affecting his people.
The patron of Ugandan Traditional healers adds that the only challenge that Museveni is facing is that he is surrounded by thieves and lairs whose mission is only to enrich themselves but not serving the ruling party.
She accuses some party members of using Photoshop to send president edited photos to steal money from him claiming that he has supporters.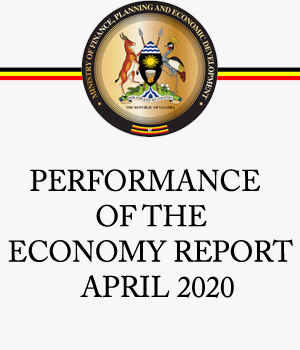 "Now you can imagine, even when there by-elections, some party mafias ferry people from as far Kampala to Kamuli, Kiboga or anyother part of the country. They Keep them in hotels for days so that as president comes to the area, he should believe that he has a lot of supporters and strong mobilization team on the ground which is wrong sometimes." Mama Fina said.
Mama Fina also noted that its okay for Museveni to attend a rally and finds there only 20 loyal ruling party supporters.
"I have no problem with Museveni attending a rally and finding there 20 genuine NRM supporters. This will show us that there is more that needs to be done on the grassroots in that very area to see that we get more support instead of hiring people from another area to come and eat food, then even pay them back just because you want to confuse president Museveni. This is the permittivity of the highest level. We need to get real and see where our strength and weakness are." She added.